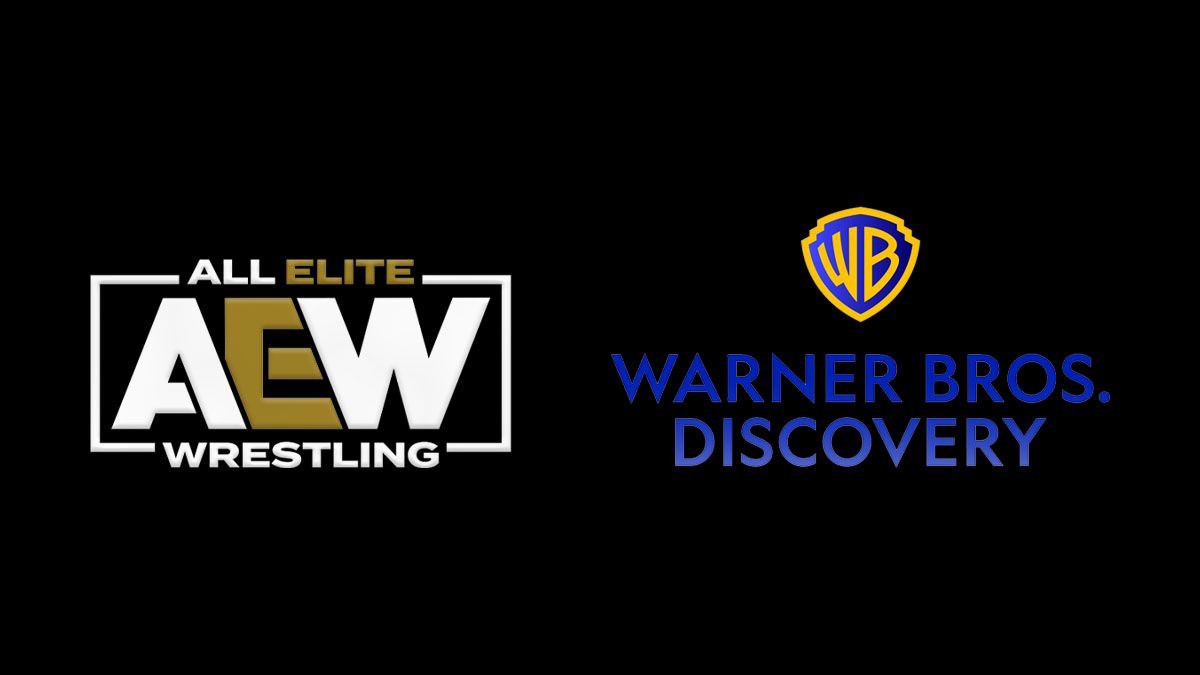 Good news for AEW fans.
Warner Media, the company which AEW has their TV rights deal with, will be merging with Discovery. Of course this is a huge deal in the TV world and there most likely will be a lot of behind the scenes changes with the companies.
This has led to speculation as to where the newly merged company will see AEW in their TV plans. However, as AEW performs strongly for their station, it would probably be a bit of a reach to assume anything overly drastic would happen.
As far as things Warner Media go, Dave Meltzer has a promising update in the latest Wrestling Observer Newsletter:
AEW is also expected to have a major push at the Warner Media upfronts that take place on 5/18, which would make it one of the key shows they are trying to sell to advertisers.

– Dave Meltzer
What this will mean long term, only time will tell. AEW is a Wrestling company that has growing TV shows, so them sticking around and being a priority to Warner Media wouldn't be all that shocking