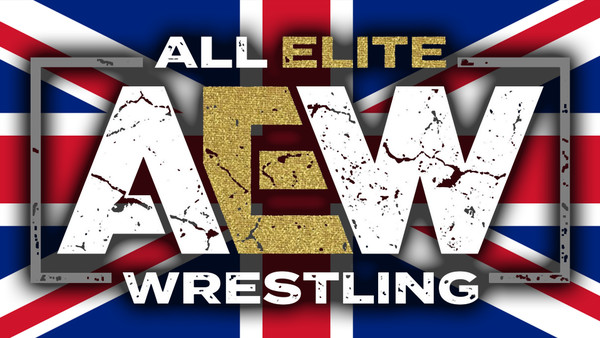 It has long been speculated that AEW are looking to make their UK debut sooner rather than later, and it now seems as though its set to take place next year, following apparent confirmation from AEW commentator Jim Ross.
Speaking on his Grilling JR Podcast, the WWE Hall of Famer revealed that he initially questioned the introduction of the All-Atlantic Championship, although he does note that the title has the potential to be a big deal internationally for AEW.
"I didn't understand that (creating the All-Atlantic Title), but it doesn't matter what I understand. I'm not against it, but did we need it? I don't know that we needed it, but I also don't know how big of an asset it's going to be internationally for us."

-Jim Ross
Ross then highlighted PAC's recent title defence against Shota Umino at RevPro as an example of how the title can be used, before seemingly revealing that a UK show is set for some time next year.
"I know that we're going to go to places, like PAC is defending that title now in the UK I get it all the time. When are you guys coming to England? When are you going to do a pay-per-view? When are you going to do this? Well, when we come to England, you can bet your ass it's going to be big. Tony's got great business contacts there. But the key thing is AEW is definitely coming to the UK and it will be in the next calendar year. I know that for a fact. I don't know the dates, but we're all excited about that because we get great television ratings in the UK. So why not play off that?"

-Jim Ross
As alluded to by Ross, Tony Khan's family owns Fulham Football Club, and thus many suspect that Craven Cottage may potentially be the venue should AEW make their UK debut.
It certainly appears to be just a matter of time before an AEW event in the UK is announced, and with WWE presenting Clash at the Castle in Wales this September, AEW may be similarly looking to capitalise on their British fanbase in the near future.