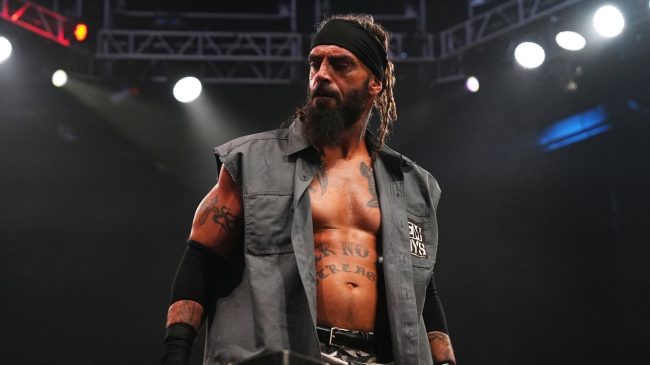 On Tuesday, January 17th Jay Briscoe, real name Jamin Pugh, tragically passed away.
As tributes poured in from across the wrestling world, many wondered if AEW would hold a celebration of life show similar to when Brodie Lee passed in 2020. The Briscoes and WBD have had a rocky history, with WBD reportedly banning the Briscoes from appearing on AEW television due to homophobic comments made by Jay back in 2013. Although Jay had profusely apologised and his reputation softened over the years, it seems that WBD has not softened their stance.
Speaking on the matter on the January 19th Wrestling Observer Radio, Dave Meltzer said:
"There was a graphic at the start of the show (Dynamite) and at the very end of the show there was a mention by Excalibur. A lot of the guys had armbands, a lot of them, but there was not any kind of big tribute because they were not allowed by WarnerMedia (Warner Bros. Discovery) to do one,"

– Dave Meltzer
Meltzer also discussed plans for a Jay Briscoe tribute show on Ring of Honor programming, saying:
"They filmed a one-hour show in Fresno tonight that will be on HonorClub. They will be doing another tribute show. When they finally do the Ring of Honor television show, the first show will feature a lot of Jay matches and the tribute show will as well when it's all put together. At Supercard of Honor there will also be kind of a memorial to Jay or something to honour Jay."

– Dave Meltzer
The lack of a Jay Briscoe tribute show on television is striking, as the Briscoes are well respected wrestlers with past ties to many on the AEW roster. While it is a shame AEW was not able to pay their dues there are at least plans to give Briscoe the tribute he deserves in Ring of Honor, where he and his brother wrestled for more than 20 years.