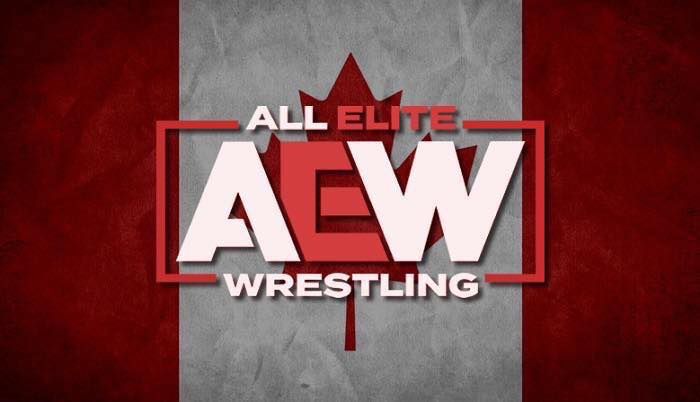 AEW has done tremendously well since its debut in 2019. The roster is stacked to the brim and Dynamite and Rampage have provided fans with some of the best weekly wrestling seen in a long time. Attendance in arenas and pay-per-view buys have grown with the company hitting the million-dollar mark in gate revenue from shows.
AEW has its preferred markets, most prominently Chicago which has been host to some of the biggest shows and moments in the company's short history. However, Tony Khan is yet to venture out of USA for a show. That might be changing in the coming months, if Dave Meltzer is to be beiieved.
The veteran journalist noted in the latest Wrestling Observer Newsletter that AEW could be making its way to Canada soon.
"AEW has at least started work on the idea of a Canada debut in Toronto. It's not yet known when and what arena they would run. If the debut would be a Saturday night PPV in November, they may want to take the chance of Rogers Centre, the former Skydome."

– Dave Meltzer
Ratings wise AEW has done quite well in Canada, often beating WWE in the key demos. Two of their biggest names in Chris Jericho and Kenny Omega are Canadian as well, Omega especially is sure to receive a massive pop if/when Tony Khan decides to do a show there. History has shown that Toronto is home to some of the most raucous wrestling crowds and if AEW fans in US are anything to go by, the show is definitely in for a wild audience.