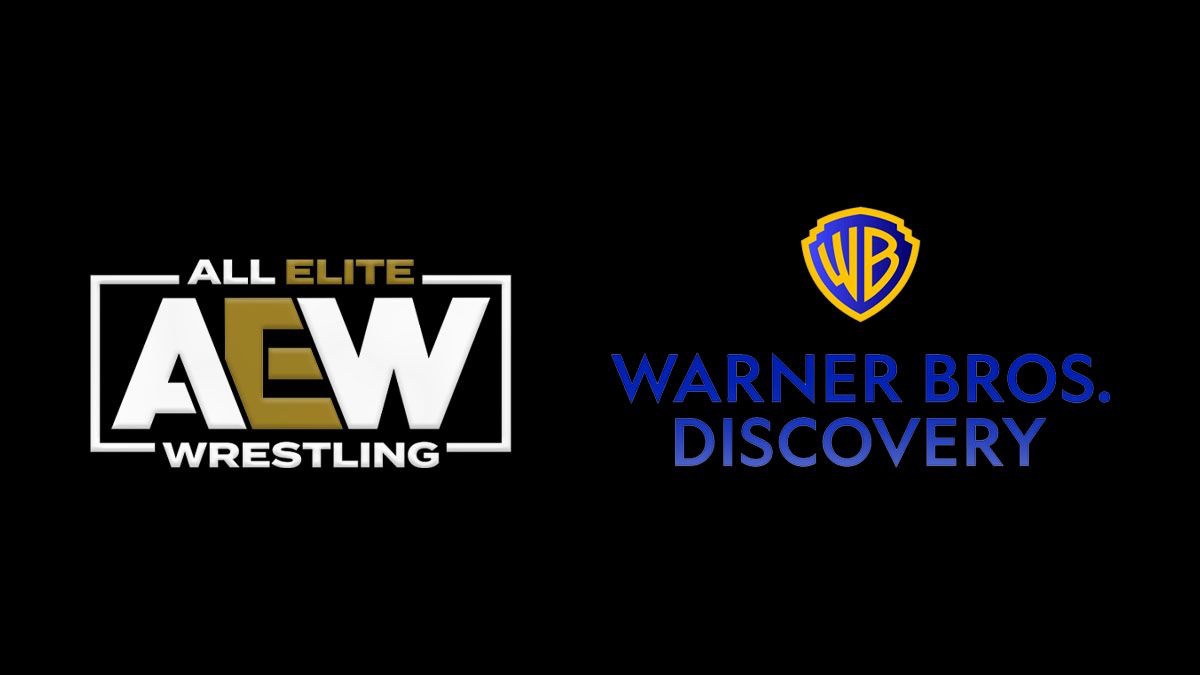 On July 24th, the Discovery Channel will be kicking off its yearly Shark Week. In the past it hasn't been uncommon for professional wrestling promotions to get themselves involved with the week, and this year seems to be no different as AEW are reportedly set to be involves.
Some wrestling fans may actually remember WWE's Drew McIntyre being involved with the "Shark Rumble" show during Shark Week last year on Discovery.
When wrestling promotions make these kinds of deals to be involved with stuff like this, it's never too surprising if the company decides to put on a ginmick match of sorts. Some fans may remember WWE's Zombie Lumberjack match involving Miz & Damien Priest last year, which was part of a deal WWE made with the film "Army Of The Dead"
It appears that AEW might be about to do a gimmick match of sorts for Shark week. A quote from the Wrestling Observer reveals some of the plans for the partnership.
"AEW will have heavy involvement with Shark Week on Discovery. Many promos have already been filmed and they plan on doing some kind of a gimmick match that week related to it"

– Dave Meltzer
It seems like preparations are well underway for promos to advertise shark week. Gimmick matches are a staple of wrestling and one could be coming up for this promotion.