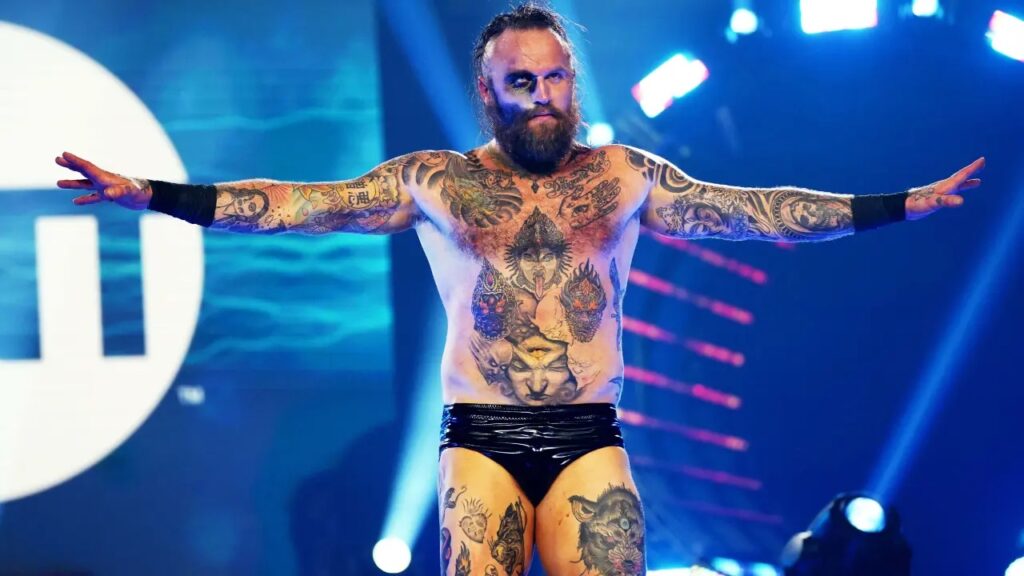 It was reported last week via Fightful Select that Malakai Black had requested his AEW release in August, although that request was reportedly denied. Suspicion arose this Sunday however, as following his six-man tag-team loss to Miro, Darby Allin, and Sting, Black bowed and blew a kiss to the crowd, with the belief being that he was set to take a break from the company to tend to his mental health.
Fightful Select are now reporting that AEW have appeared to have changed their stance on Black's release, as numerous talents are now of the belief that he's had his release granted, although it was described to Fightful as a "conditional release".
"Numerous talent informed is that they've been told that Malakai Black is done with the company for the foreseeable future, with many saying that he got his release. AEW sources claim that the release is highly conditional, which isn't usually the case for the company. Usually, AEW doesn't even release talent outside of disciplinary reasons, and requests for release are done on a case-by-case basis."

-Fightful
The report notes that multiple sources within the company told Fightful that AEW President Tony Khan specifically wanted to retain Black, and hoped to see him as a part of the brand "for years to come." Effort were reportedly made to salvage the working relationship that AEW believed were fruitful, however Fightful have learned that during a recent meeting, it was decided that Black's release should be granted.
Fightful Select also stated that talent within AEW are of the belief that their are heavy restrictions on Black, with some believing that one condition of his release may prevent him from wrestling elsewhere any time soon. According to PWInsider, Black withdrew from a September 9 indie show in Ohio, potentially lending credence to this rumoured condition.
AEW sources told Fightful that the door isn't closed on a potential return for Black as far as they've heard, and thus time will tell as to where Black will appear next when he's ready to return to in-ring action.