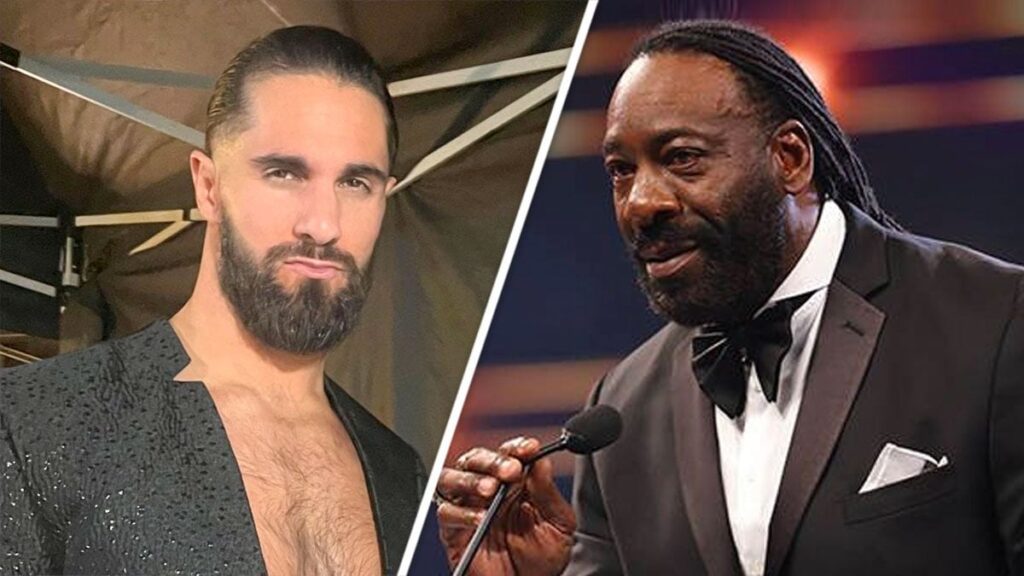 Seth Rollins decided not to mince words when it came to CM Punk during an interview with Nick Hausman of WrestlingInc.com promoting the 2023 WWE Royal Rumble where he called Punk a "cancer."
WWE Hall of Famer Booker T, who participated in the 2023 WWE Royal Rumble, has now addressed Rollins comments on Punk saying:
"He was shooting 100%. I'm just glad I didn't have to say it. I'm just glad people can't look at me now and be like I'm a hater. I keep my mouth shut, my momma always told me if you don't have something good to say about somebody, don't say nothing at all. You hear other guys that have been around the business, that feel and speak the same way about Phil Brooks [CM Punk] and it's because of being around him. People stop thinking everything is a work. If I say something negative to the point about somebody being 'a cancer in the locker room,' I'm not playing, okay? That's not stuff you play around with, that's not an angle, that's just not. I know a lot of people out there that's not in the business that wants to think that but sometimes it's real, it's real talk."

-Seth Rollins
This past Saturday, Seth Rollins participated in the 2023 WWE Royal Rumble, entering at number 15 and lasting until the final four before being eliminated by Logan Paul. He then defeated Chad Gable on the Post Royal Rumble Raw to qualify for the United States Title Match at Elimination Chamber, set to take place on February 18th from Montreal, Quebec, Canada.
CM Punk is still out with a tricep injury which he sustained in the main event of AEW All Out 2022 in the AEW World Title Match against Jon Moxley. Punk is currently rehabbing and his timetable is currently unknown.
H/T to WrestlingInc.com