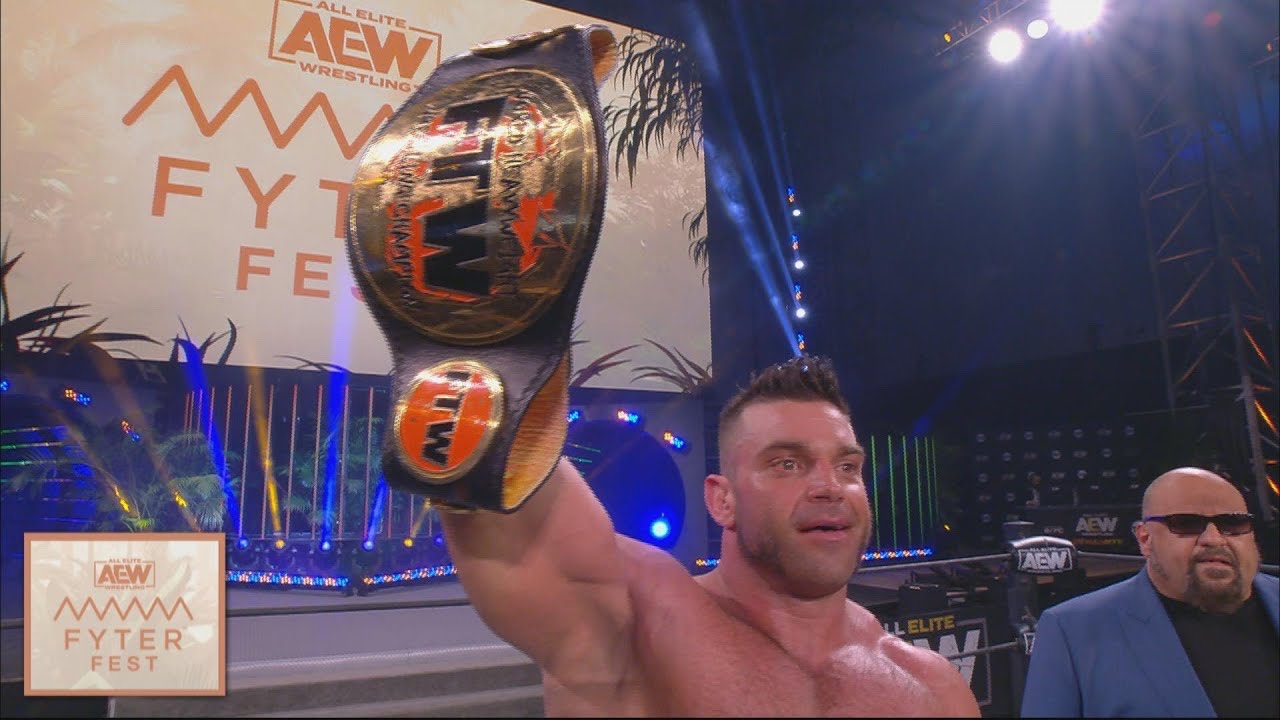 Brian Cage has been missing from AEW TV for quite a while now, leading fans to wonder when/if he is coming back any time soon, or ever. While he didn't go into much detail, former FTW champion, Brian Cage, says there's a plan for his return to All Elite Wrestling television.
Cage made the comments during a recent appearance on the Going Broadway Podcast when asked about when he will be back on AEW TV
"All I can say, I guess, is there is a plan," said Cage. "And I guess that's about as much as I can throw around out there. So I guess we'll wait and see."

– Brian Cage
The former member of Team Taz added that he's been pitching ideas to AEW brass.
"I've pitched different ideas," Cage said. "I know there was a couple ideas that changes up towards the end. But yeah, I've came up a couple different ideas, and I know there are different creative ideas. Some are more detailed than others, but I guess all I can say is that it's all supposed to formulate into this plan that is underway.
Only time will tell how long it will be until we see Brian Cage on AEW TV, but we hope it's sooner rather than later as he is a great, unique talent.