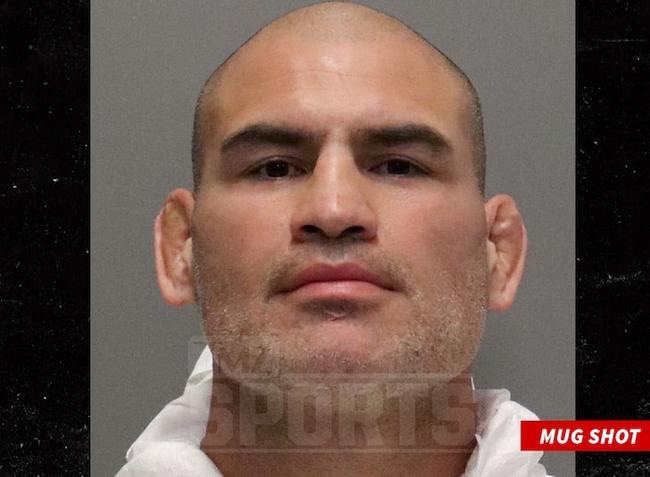 Cain Velasquez is currently being held in jail.
NBC Bay Area last night reported that San Jose police are investigating a shooting near Monterey Highway and Bailey Avenue in Morgan Hill. & that the shooting reported involves UFC and WWE star Cain Velasquez.
The shooting reported happened yesterday afternoon, although Police have not released the circumstances or motive but said one man was shot and taken to the hospital with non-life-threatening injuries and another man was arrested.
Santa Clara County Jail records show Cain Velasquez was booked on February 28 with no bail set but it is unclear what charges he faces.
Stay tuned for more updates on the situation as they come out.
*UPDATE*
TMZ have now revealed that Cain Velasquez has been booked on an Attempted Murder charge:
TMZ Sports has confirmed the 39-year-old has been arrested and booked on an attempted murder charge. Details surrounding the specifics of his arrest are unclear — though law enforcement sources tell us the former fighter was involved in a shooting in San Jose at around 3 PM near a local high school. In the alleged incident, one person was shot while another was arrested. Nothing further surrounding the circumstances of the situation has been released. Jail records show Velasquez is still in custody as of Tuesday morning … and has a court date set for Wednesday at noon.