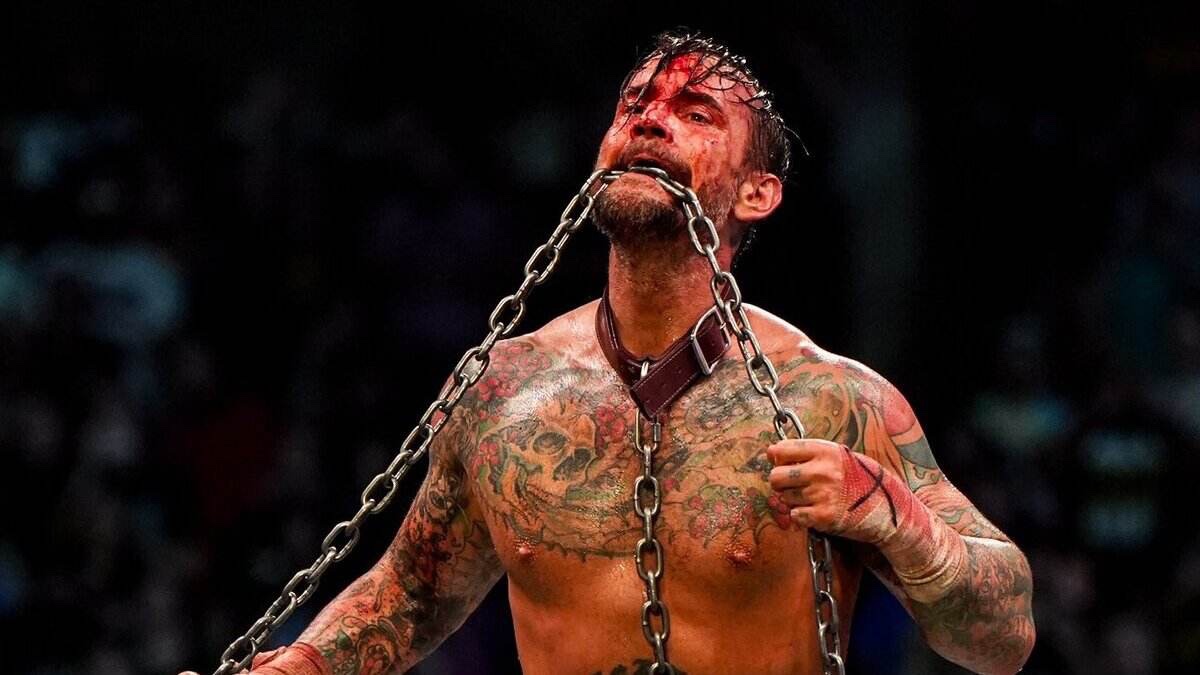 Tony Khan recently announced last week that he is the new owner of Ring Of Honor.
The reaction amongst fans and people inside the business has been mostly great. Especially from none other than CM Punk, who seemed very relived that the ROH tape library ended up in Tony Khan's hands rather than Vince McMahons.
During the AEW Revolution Media Scrum, Punk said:
"Let's talk facts here, either Tony or Vince were going to buy ROH, I didn't want Vince to own any of my [ROH] footage. He owns enough of it already that I don't get paid for.
People need to understand that when I left [WWE], I was asking questions about the WWE Network, which had not been launched yet. I was saying, 'how am I going to get paid from this?' We didn't even understand what the pay scale is. I didn't know if I get paid for the date of a pay-per-view or buy rate for a pay-per-view.
You guys [WWE] already throw darts at an imaginary board, and you pay me whatever you want. I still get royalties for DVD sets, but once everything went on the Network, I'm not getting paid. Or am I? Tell me, let's talk about it. They never gave me the answers."
–
So far, not much is known about Tony Khan's plans for Ring Of Honor, although there is a lot of hope that he can do the ROH legacy justice.
H/T to WrestlingINC for the transcription