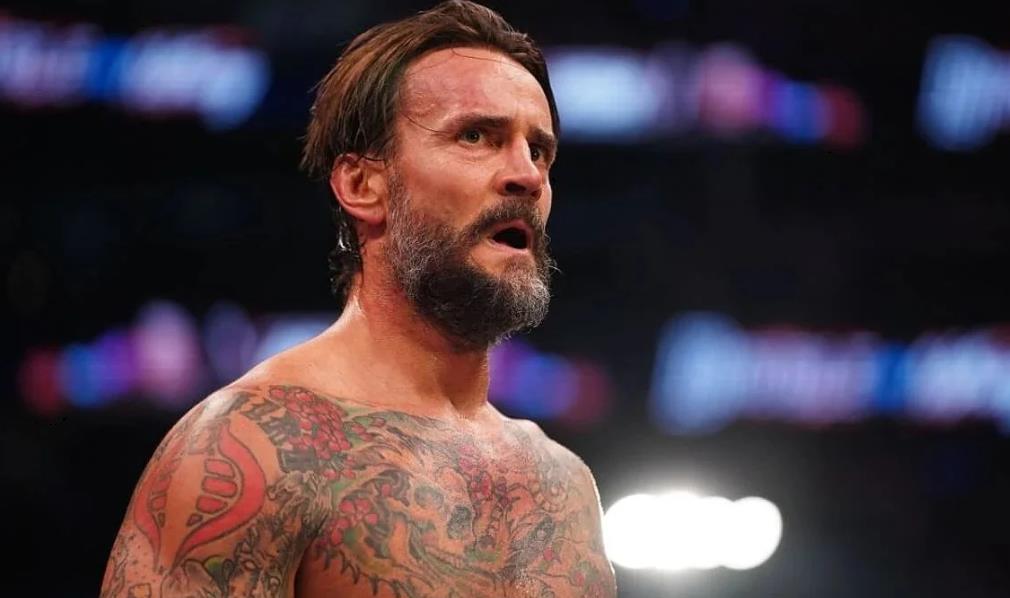 Ahead of tonight's Raw in Chicago, Illinois, a major AEW was reportedly seen backstage, although it's believed he's no longer present.
Per PWInsider, former AEW World Champion CM Punk was backstage at a tonight's Raw taping, with the show taking place in the Allstate Arena that was the site of his match with John Cena at Money in the Bank 2011.
"Former WWE and current AEW star CM Punk was backstage for a bit at tonight's Monday Night Raw taping, PWInsider.com has confirmed."

-PWInsider
As of writing, there's no word as to specifically why Punk was at the taping, however, several WWE sources told PWInsider that he briefly spoke to Triple H, which would have been the first time the two have spoken since Punk walked out of the company in 2014.
Punk is also reported to have met several WWE talents backstage before eventually being asked to leave the premises. One source believed this may be due to him being under contract with AEW, with the same source also stating that it was Vince McMahon who made the request he leave, to which Punk immediately said his goodbyes and obliged.
As always, we'll aim to provide any further updates on CM Punk's surprising appearance backstage at tonight's Raw as soon as we hear more.