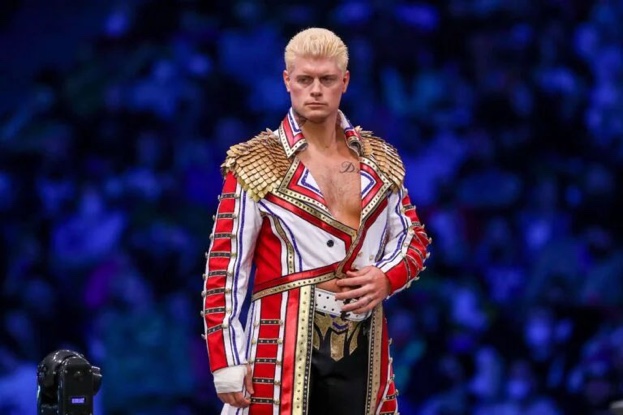 Cody Rhodes shocked the wrestling World when he and Brandi Rhodes both announced that they would be leaving All Elite Wrestling.
Speculation immediately started running wild about the possibility of Cody Rhodes going back WWE. But it seems the chances of that now are at least slightly slimmer.
Cassidy Haynes of BodySlam.Net reported the following
While asking around about the purchase of Ring of Honor, sources have also confirmed to me that the reports of Brandi and Cody Rhodes leaving AEW was "very much real life, and was not a work."

Additionally, I was told that discussions had been ongoing between Cody and WWE, but I was told "those conversations have since fizzled out."

Once source indicated that there is hope that Cody can be brought back into the AEW fold. The idea was floated to me that there might be a possibility again, with a new role involving the ROH acquisition.
This is a very interesting story to say the least. I think it would be safe to say that not many fans have much of an idea of what Cody Rhodes is actually doing to do next