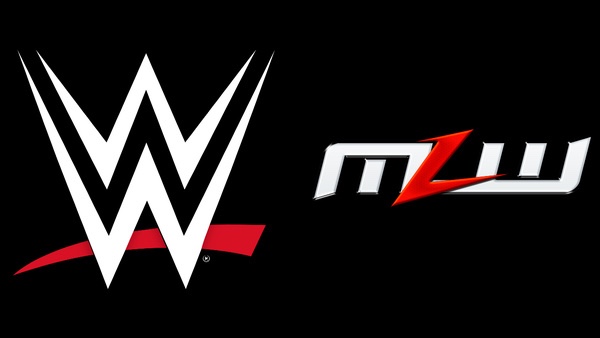 At the start of this year, MLW surprisingly filed a lawsuit against WWE, claiming that WWE pressured VICE out of airing MLW's shows & getting MLW's deal with Tubi to fall through.
Recently, MLW Owner, Court Bauer spoke with WrestlingINC's Raj Giri. He of course couldn't give much detail but he was still able to give an interesting update on the situation from his side.
"Yeah, it would probably be strategically unwise to spill the beans on that here and now. I'm not trying to blue-ball you here, but all I can share is that we have exceptional, exceptional evidence of tortious interference. And as the legal process plays out, the public will see the evidence. It will come out and it's pretty damning."

– MLW CEO, Court Bauer
WWE had filed a motion to dismiss the case, but MLW's response to WWE's motion to dismiss was issued on Friday, April 22 before the United States District Court, Northern District of California, of course calling for the motion to be denied.
WWE has until Monday, May 16 to respond to this latest filing by MLW. The court will then make a ruling.
H/T to WrestleZone for the Transcription