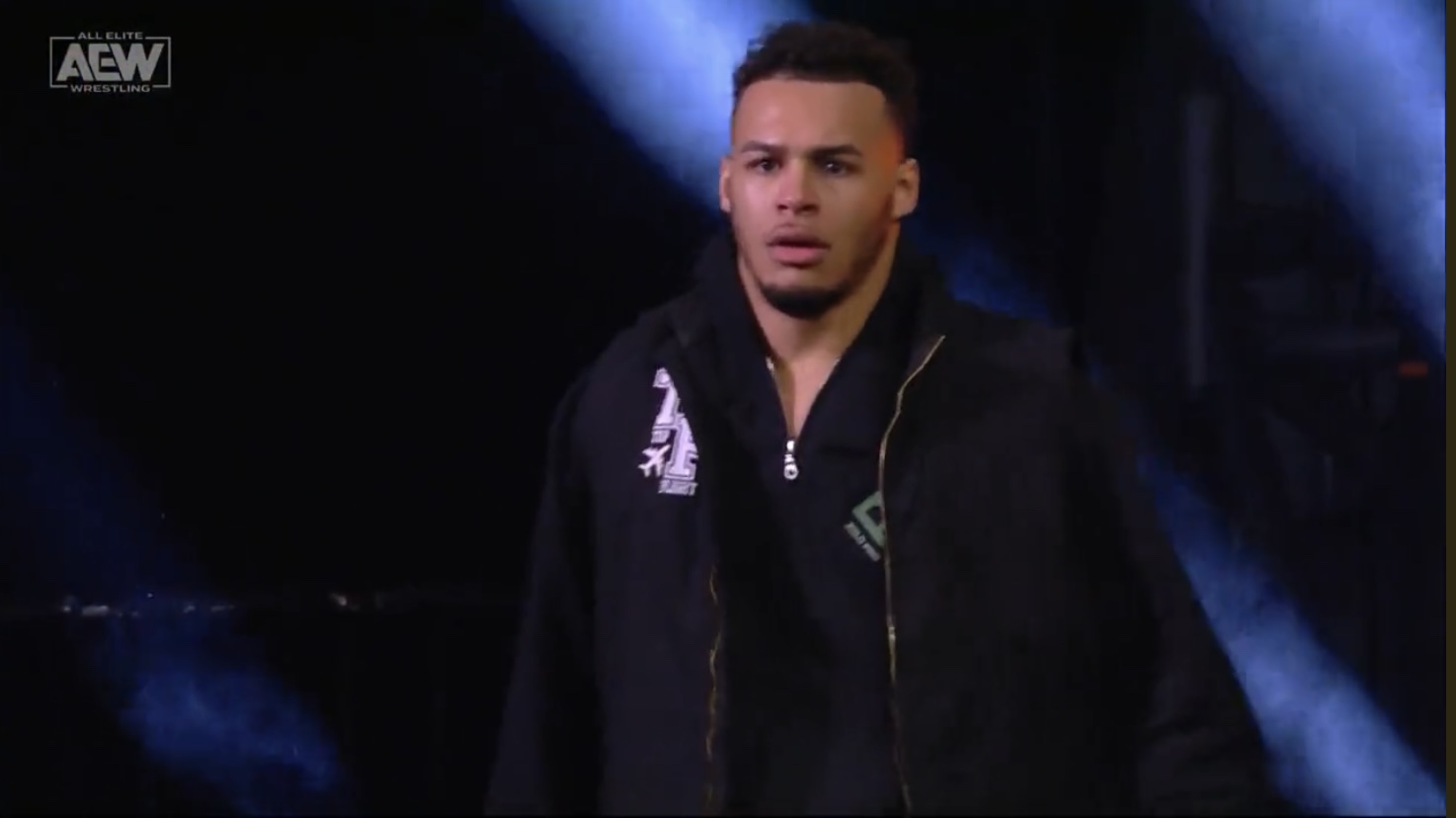 Darius Martin is finally back!
Darius Martin was sidelined. We have not seen him on TV for AEW in many months, but Tonight he made his comeback.
Darius Martin is part of the tag team 'Top Flight' with his brother, Dante Martin.
Whilst Darius has been out injured, Dante has made a lot of noise for himself with impressive TV performances. Many fans have been excited to see him finally get back with Darius.