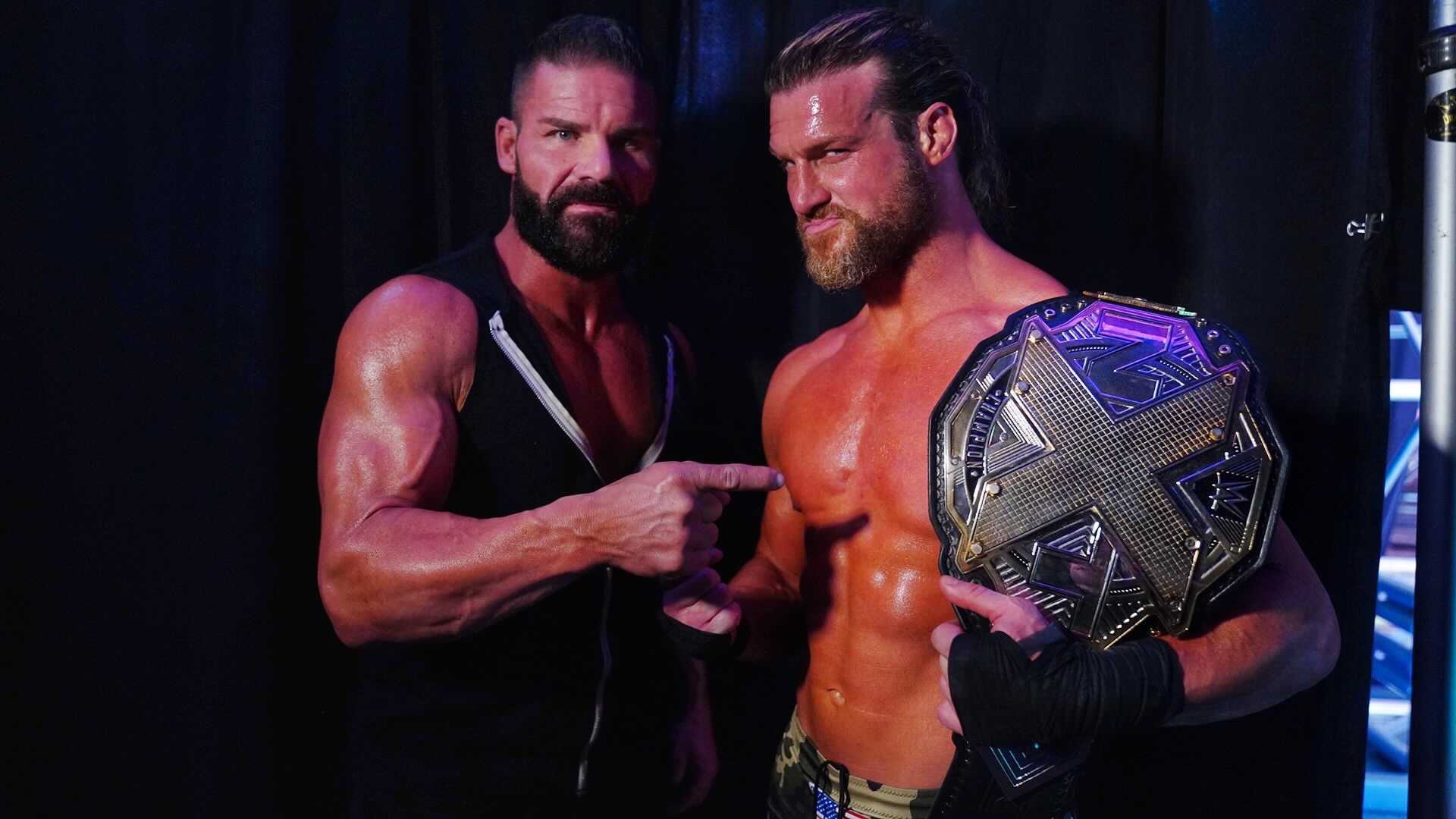 Last night in the main event of NXT 2.0's Roadblock special, Dolph Ziggler won a triple threat against Tommaso Ciampa and brand champion Bron Breakker. NXT's top babyface was pulled out by Bobby Roode, allowing Ziggler to pin Ciampa, meaning that Breakker had lost his belt without even getting pinned. Dolph Ziggler is now the NXT Champion. On the surface, it's an absolutely shocking decision, and one that has already earned some criticism.
Personally, I would have preferred a Breakker victory, and title defense against the former WALTER at NXT: Stand and Deliver in Dallas. However, here is why the direction they chose is far from a bad one: there isn't only one way to do a babyface title reign. The Kazuchika Okada or Hangman Page method of simply being a take-on-all comers ace that beats everyone until eventually losing is not the only way to do things.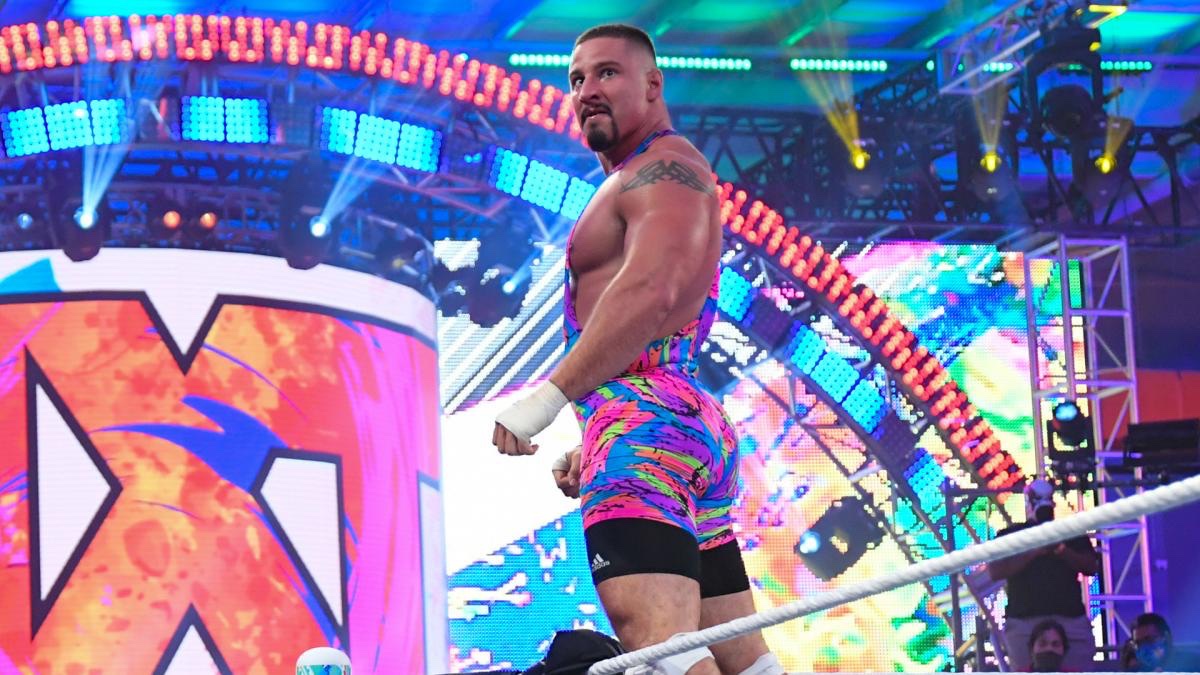 For somebody like Bron Breakker, you run the risk of him losing his edge and slipping into a malaise because his persona and performance style isn't conducive to that type of positioning. Title reigns like that favor ring general, workhorse types, while Bron works in situations of conflict and perceived obstacle. His football player background allows for him to believe in that concept and he noticeably taps into a very real drive when cutting promos like:
"There's nothing that pisses me off more than losing. I will win the NXT championship or die trying."
He shines when he's hungry, and what was already beginning to happen over the last few weeks was that despite Breakker doing all of the right things, carrying himself well, and performing great, he was becoming a victim of the fans' awareness that he is the office's chosen one. He has no real obstacle, he's the golden boy and the faint boos and cheering of his opponents became more and more noticeable. How do you curb this?
Well, you screw him, putting Breakker in position to mow through people en route to taking his property back. This type of booking can add longevity to a babyface's time at the top and was done CONSTANTLY with 'Stone Cold' Steve Austin in 1998 and 1999. Every Steve Austin title victory felt like a fresh, new crowning because he was put in unique situations and complicated quagmires where his badassery would eventually overcome.
When he won his belt back it was always perceived as momentous when in reality, the fan is being finessed into never getting bored of the ace. Bron Breakker got the most over in the build to his SECOND attempt at the NXT title, after we saw him fail. As everything stood, the current dynamics were such that the crowd saw Bron as the guy pushed by the machine, Ciampa was the sentimental favorite, and Dolph Ziggler was the cool outsider.
The fans will likely get re-energized behind Breakker with the deck reshuffled now, seeing as Tommaso Ciampa is out of the picture and Bron is seeking his revenge against Dolph Ziggler. Bron Breakker's first title crowning took place in a warehouse, and now his second will be in a basketball arena on WrestleMania weekend, where he will wrestle in front of thousands of people for the very first time.
Instead of Breakker walking into Dallas as the incumbent, as the champion, where the fans are looking for a title change because they get to see a major "happening" live, they will get behind the wronged babyface that is now positioned as an underdog. In my view, Dolph Ziggler winning the NXT Championship functions as an effective plot twist that prolongs and adds mileage to his already productive and fruitful excursion.
More than any of that though, this decision also refreshes the title scene's dynamic, setting up Bron Breakker for an explosive victory at NXT Stand & Deliver.