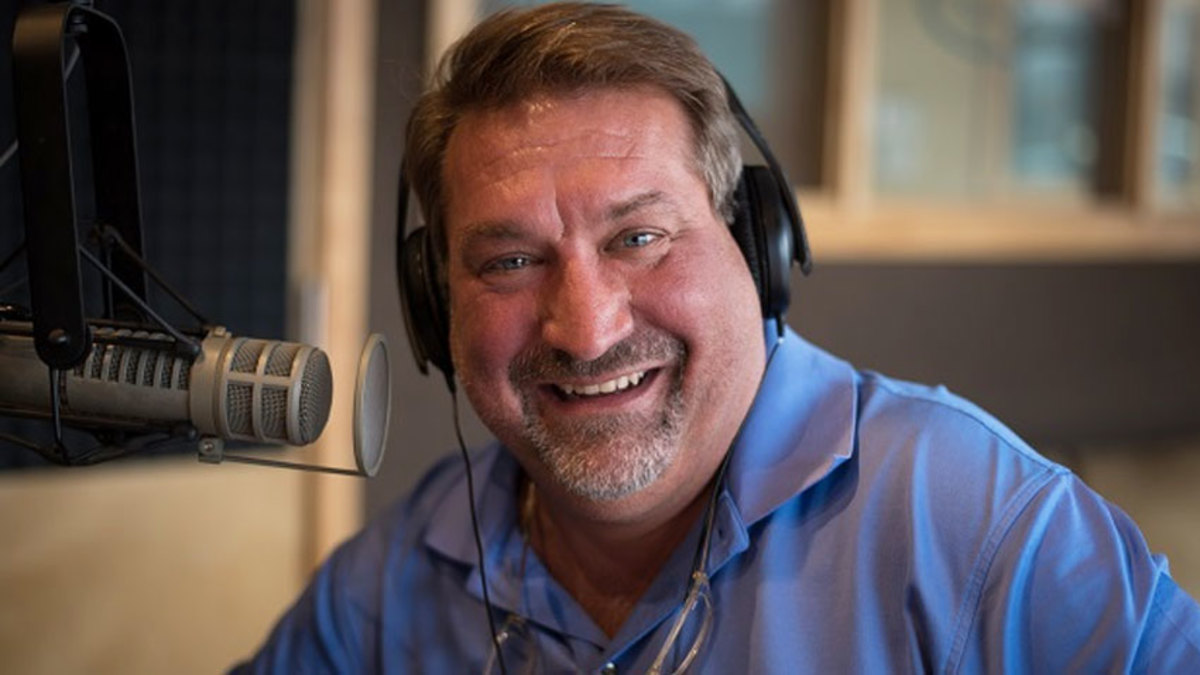 IMPACT Wrestling's sales director and former legendary commentator Don West has unfortunately passed away today at the age of 59. West announced on June 16th, 2021, that he had been diagnosed a brain lymphoma and that treatment would begin immediately, however, it has now been confirmed that West has lost his battle with the disease.
The news was confirmed by Mike Tenay on Twitter, who revealed that Don's wife Terri West informed him of the news. West and Tenay spent several years as broadcast partners for IMPACT Wrestling, known at the time as TNA, where West's enthusiasm and love for the industry was always apparent.
West made his debut as TNA's color commentator in 2002 after he was brought into the company by Jeff Jarrett. During his first spell with the company, West lent his voice to many classic moments, and even occasionally got involved himself, with one moment seeing him locked in Kurt Angle's ankle lock in 2006
In 2009, West shockingly turned heel on broadcast partner Mike Tenay, although he eventually turned face once again later in the year. West would depart the company in 2012 after he accepted an offer to become the new director of sales and marketing of Wenatchee, Washington-based Wenatchee Wild Ice hockey team.
West returned to IMPACT on January 13th, 2017, joining the merchandise department as well as joining the commentary team for the Slammiversary XV PPV held on July 2nd. He would remain a part of the company as their sales director until his passing.
Everyone here at WrestlePurists is deeply saddened by the passing of Don West, and we'd like to send our thoughts to his family, friends, and everyone at IMPACT Wrestling at this difficult time.