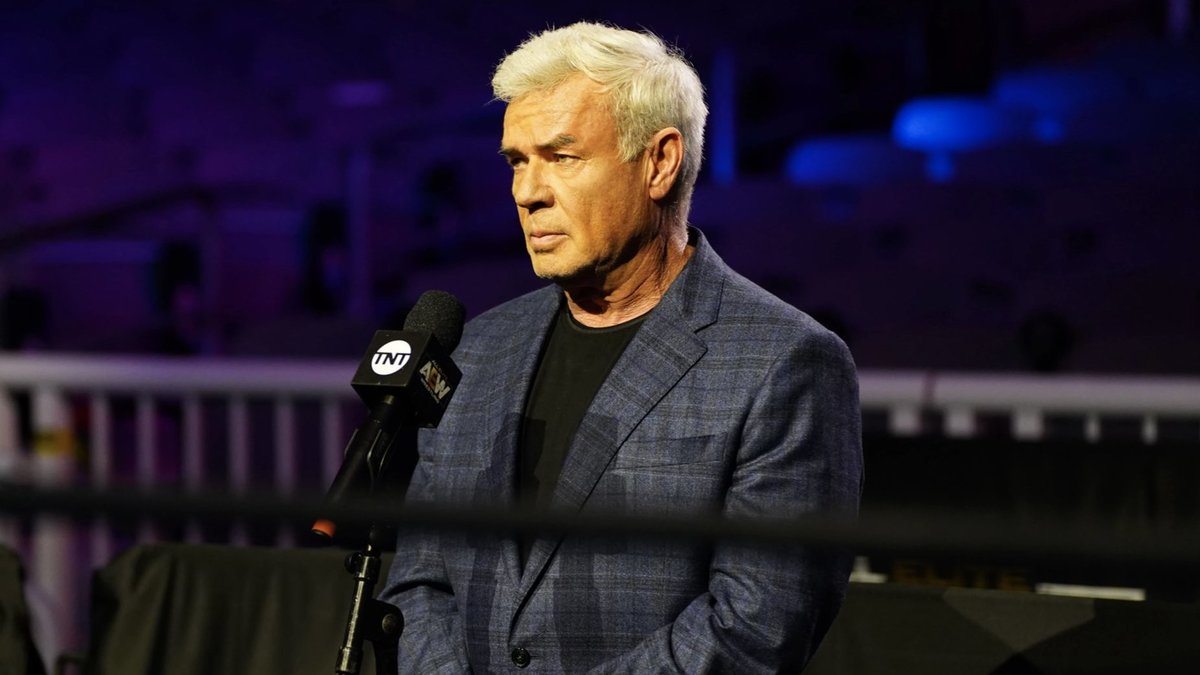 Former Executive Producer and Senior Vice President of World Championship Wrestling Eric Bischoff is certainly no stranger to voicing his controversial opinions on the business. Since AEW's formation, Bischoff has shared both praise and scathing criticisms of Tony Khan's promotion, with his latest comments falling more on the negative side of things.
Speaking on his "83 Weeks" podcast, Bischoff discussed how the company have handled the past six months, noting that patterns have begun to emerge, citing Cody Rhodes' departure earlier this year as an example.
"Cody Rhodes – pretty integral part of AEW, pretty valuable asset within AEW. For whatever reason, he's no longer there … It's none of my business, but just look at the pattern, man, step back and look at fact patterns, Tony Khan – Cody Rhodes couldn't see eye-to-eye; Cody's gone."

-Eric Bischoff
Bischoff then turned his attention to the ongoing MJF debacle, stating that that the fact things have gone quiet regarding a potential storyline indicates that he may be another example of a top star's relationship with the company souring.
"The MJF situation, which is still inexplicable to me, and I still keep hoping that this is all going to lead to something fun and interesting, but … the more time that goes by, the less effective an MJF storyline is going to be, in my opinion. I'm not saying it won't be/it couldn't be successful, and there's ways to make it great, but I haven't seen anything happen in AEW creatively that makes me think that somebody is really thinking ahead strategically and creatively."

-Eric Bischoff
Another ongoing backstage situation brought up by Bischoff were the reports of backstage heat on current AEW World Champion Thunder Rosa, just one of several other instances of unrest behind the scenes that have emerged over the past few days.
Bischoff closed by referencing a comment made by AEW President Tony Khan stating that he wouldn't make the same mistakes as WCW did, stating that he believes said mistakes are beginning to rear their heads.
"I mean, for a guy who wasn't going to make the same mistakes WCW made, he's compounding them,"

-Eric Bischoff
Bischoff has made a number of appearances for AEW since the company's formation, although following his most recent comments we'd be surprised to see Tony Khan make another call to the former WCW head honcho for the foreseeable future.