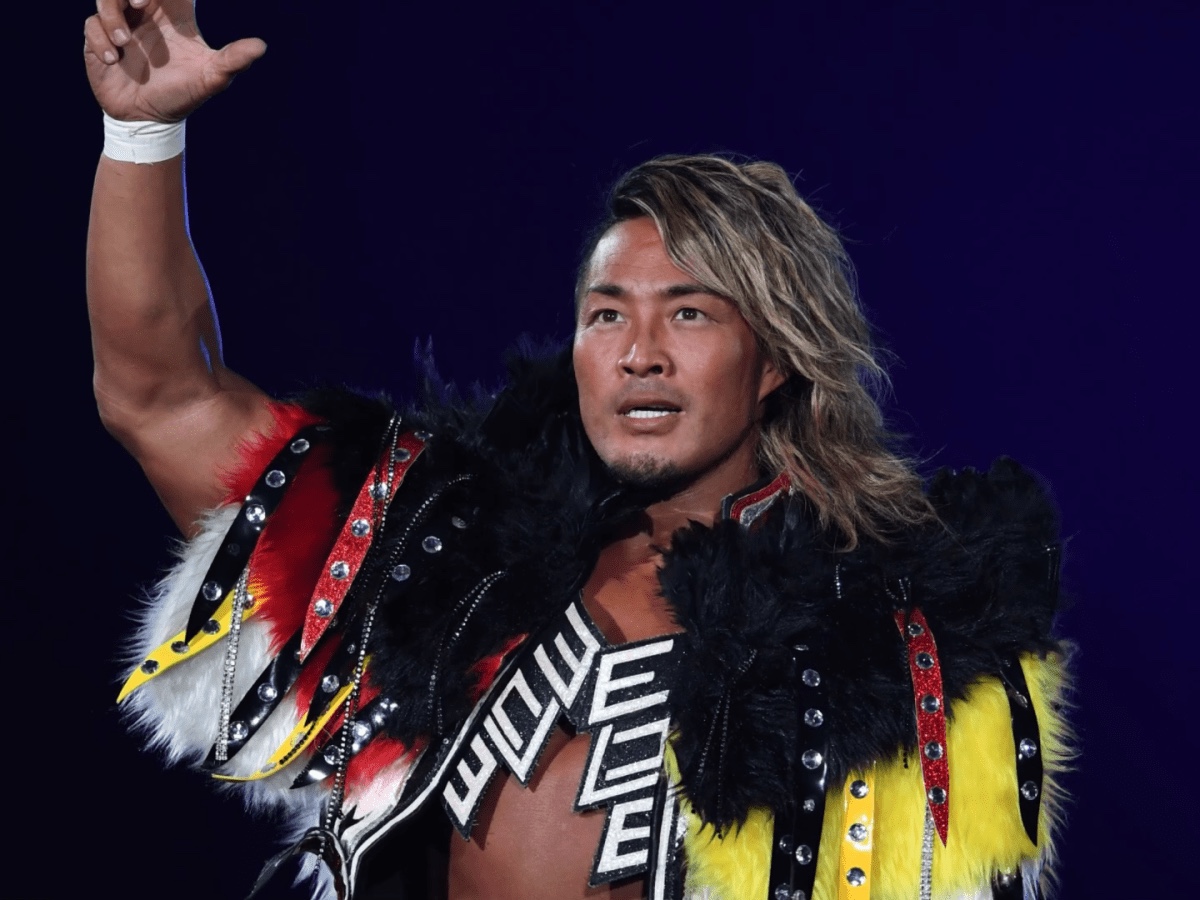 Hiroshi Tanahashi, the nine time IWGP Champion has mentioned the urge to meet CM Punk in the ring in the past, however during an interview with Justin Barrasso of Sports Illustrated, Tanahashi made mention of his interest in facing American Dragon, Bryan Danielson.
"I wrestled against Bryan once in my youth, and now I want to fight him again as a superstar,"

"CM Punk is famous all over the world, so I would like to wrestle him in a situation that will be big news across the world."

– Hiroshi Tanahashi
Tanahashi isn't just interested in potential dream matches, he also intends to win the WGP US Championship, a title he has held twice before:
"Recapturing the U.S. heavyweight title before I return to the United States, that is what I need to do, I want to do that for my fans.

The presence of fans is my number-one treasure. With them, the significance of being a professional wrestler is not the same. The desire to have them enjoy professional wrestling brings out the absolute best abilities of the wrestlers and pushes us beyond our limits."

– Hiroshi Tanahashi
Furthermore, the veteran is still chasing the coveted World Championship, Tanahashi held the defunct IWGP Heavyweight Championship numerous times, but he has his sights set on his very first reign with the IWGP World Heavyweight Championship.
"The world heavyweight belt is a symbol of the new era, Therefore, it is possible that there is no curtain for me. As long as you are an active player, it is natural to aim for No. 1. It will be a bridge that connects the times."

– Hiroshi Tanahashi

Tanahashi will compete at a few NJPW shows in the US in the coming weeks, including the "Collision" event in Philadelphia in May.