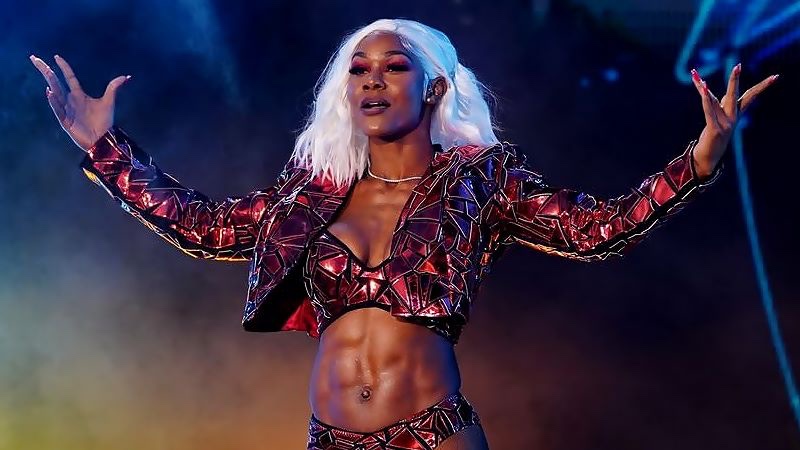 Jade Cargill is one of the most visually impressive talents in all of professional wrestling. She clearly works extremely hard on her physique.
Speaking to Muscle & Fitness, Jade Cargill spoke about how Chyna helped inspire her
"I've been in sports all my life, so I've been attracted to bodybuilding forever,"

"I watched Chyna when I was growing up, and I was muscular growing up. I would get picked on because of how built I was and seeing her embody her presence, it made me love myself and say: 'You know what? I love my body and I want to get stronger.'"

– Jade Cargill
Chyna sadly passed away in 2016 but its clear that her legacy and influence is still prominent Today.