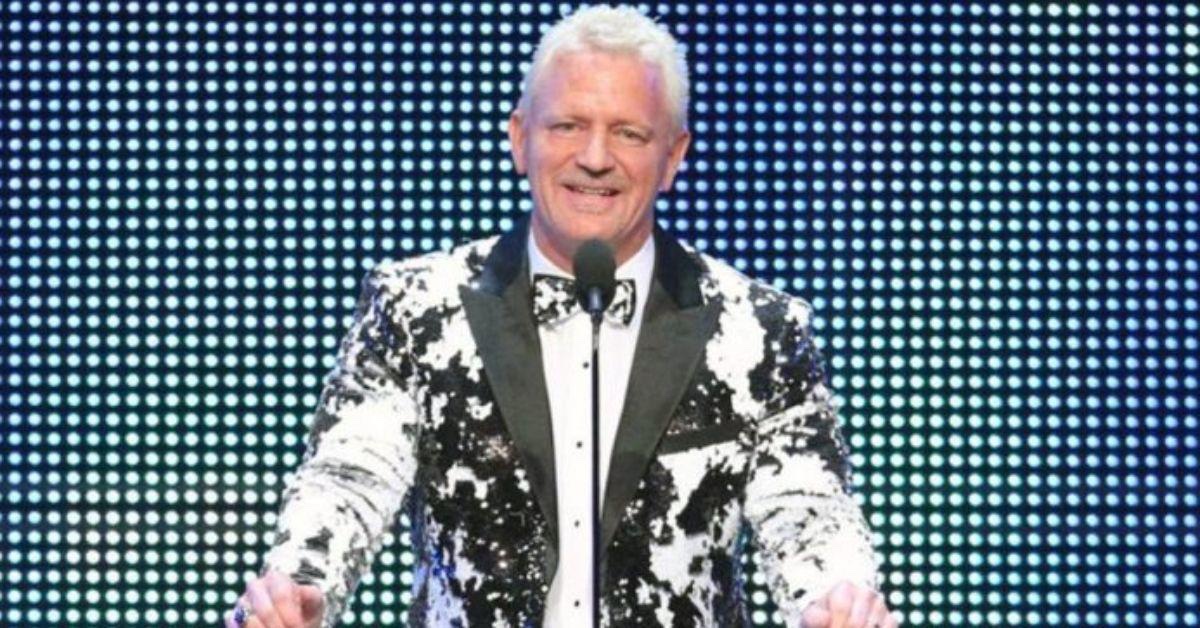 Jeff Jarrett has seemingly added another chapter to a long storied career as it has recently been reported by PWInsider that he has re-joined WWE in a high level executive position.
The report also states that Jeff Jarrett will be "taking over live events" according to a source. On top of that, he will be starting his new role next week.
The 6-time WWF interncontinental Champion appeared on WWE programming January this year when he showed up during a backstage segment between Shinsuke Nakamura and Rick Boogs. Before that, he was inducted in the Hall of Fame in 2018 by Road Dogg before re-joining the company as a backstage producer, a role he held on to for two and half years. During his stint with WWE, he had a mini program with Elias that saw the latter eliminate the former from the Royal Rumble. Elias also scored a singles victory over the 4-time WCW World Heavyweight Champion on Raw the following month.
In recent months, Jarrett and his wife Karen had returned to AAA in Mexico in major heel roles. Jarrett had also started a storyline with Game Changer Wrestling's Effy leading into the company's first PPV earlier this year at the Hammerstein Ballroom, defeating him in what had been Jarrett's first match since 2019.