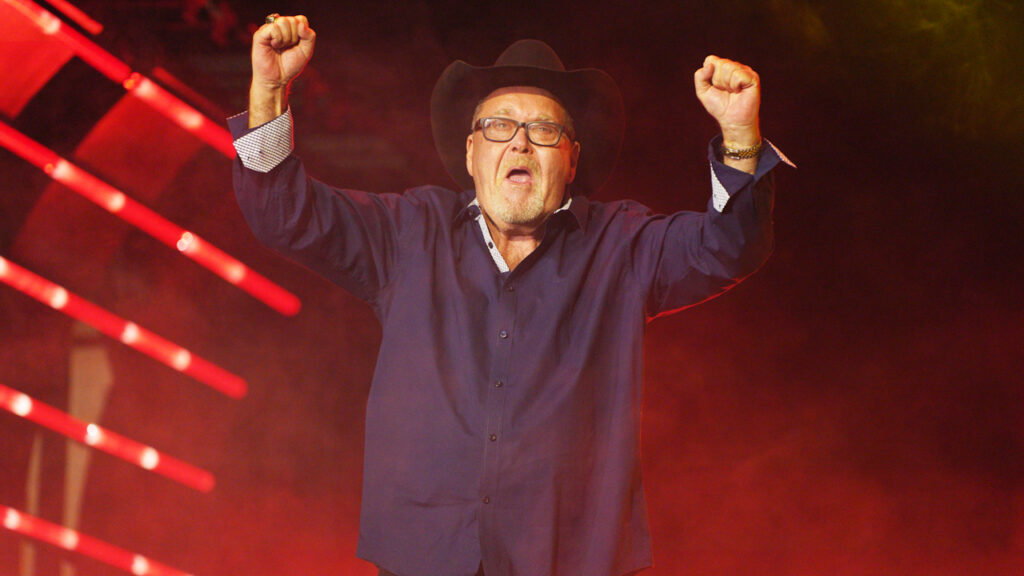 Next month could reportedly see Jim Ross' time with AEW come to an end.
This past Saturday's episode of AEW Collision saw legendary commentator Jim Ross return to the broadcast team after an absence related to several health issues the WWE Hall of Famer had been dealing with.
Dave Meltzer of the Wrestling Observer Newsletter is now reporting that JR returned to AEW ahead of his targeted date at Wembley later this month. Meltzer also revealed that Jim Ross' AEW contract is set to expire in September.
"He'd previously said and told us he was targeting London as a hoped for date for his return but beat that by three weeks. His contract expires in September"

-WON
As of writing, it's unclear as to whether JR will re-sign with AEW, however he has previously stated that despite knowing when his deal is up, that is no guarantee that he won't extend said deal.
Additionally, JR has also previously stated that he hopes to finish his full-time career with AEW, although he kept the door open for sporadic appearances at pay-per-view events or TV specials.
As always, we'll aim to provide any further updates on Jim Ross' contract status as soon as we hear more.