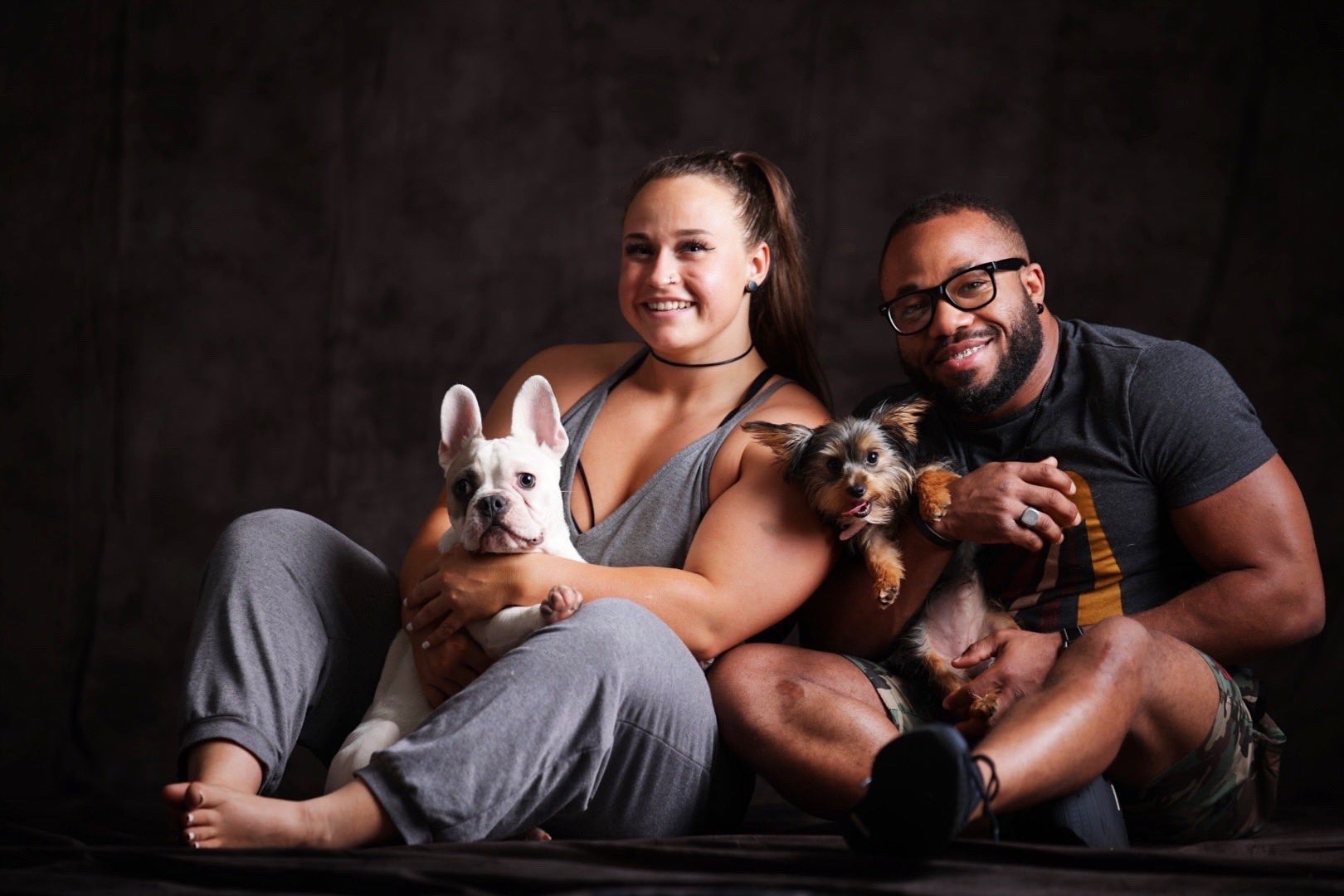 The current IMPACT Knockouts Champion, Jordynne Grace is one of the most vocal wrestlers when it comes to defending against body shaming.
WrestlePurists were recently fortunate enough to speak with Jordynne Grace's Husband & ROH World Champion, Jonathan Gresham, which you can find on our YouTube Channel. During the conversation, Gresham talks about a whole variety of different topics with us, one of them being the discourse surrounding his height/physique, saying he has never felt embarrassed or felt the need to lie about his size.
Jonathan Gresham is 5'4 & 180 something lbs, but says he has noticed that some fans online just make up their own stats that they want to believe about him and just spew them out.
We were also lucky enough to be joined briefly by Jordynne Grace, who had a question about wrestling fans online who pile on and are involved with body shaming online.
"I get a lot of shit on Twitter for defending Jon (Gresham) about stuff, but I really feel passionately about body shaming in general.

So let me leave you guys with a think piece, and you don't have to answers this at all… Why is it when people like Eddie Kingston, Adam Cole, Deonna Purrazzo are body shamed online, everybody jumps to their defence. But when someone like Jon is ridiculed for something he has absolutely no control over, everybody piles on."

– Jordynne Grace
We are of course of the belief that no wrestlers should be body shamed, no matter who it is. It's always disappointing to see fans do so.
If you use any of the quotes above, please credit us as the original source with a h/t and link back to WrestlePurists.com for the transcription.