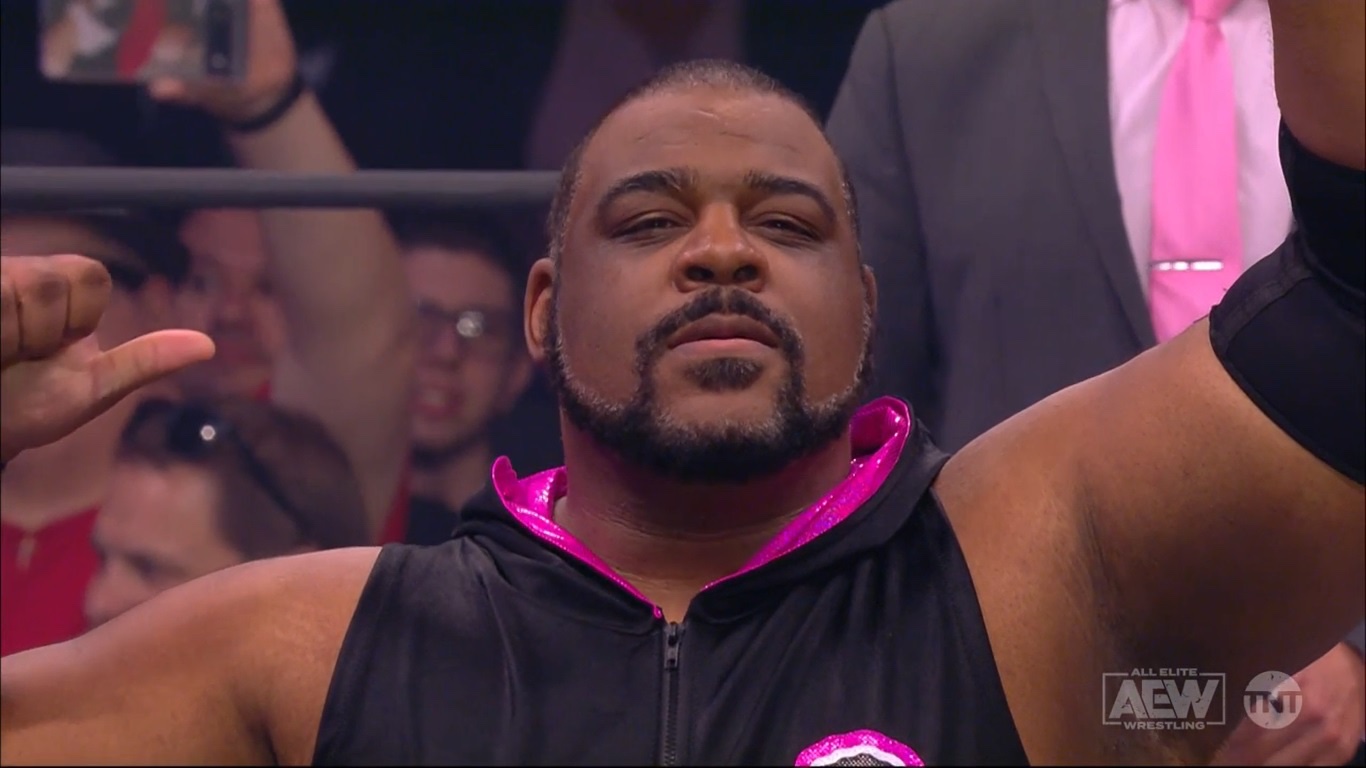 Keith Lee, one of All Elite Wrestling's most recent signings has revealed Tony Khan, owner of AEW, was able to get in contact with Lee within three days of Lee being released from WWE.
"I don't know if I should even say this stuff, but it's fine because it wasn't a business thing or anything. That release happened and within three days, Tony found a way to get in touch with me. I was actually really impressed with that considering we had never spoken before.

– Keith Lee
"We had some really laid back conversations and got to know each other a little bit," Lee said during an appearance on the AEW Unrestricted Podcast, revealing that the former NXT champion was a priority of Khan from early on in this process.
"That's something that helped because that's some of my trust that's some of my trust that's a little disgruntled. We had a conversation and as time wore on, things got easier and we met up and I have a thing where I must meet a person in person. I'm a 'people feeler' as opposed to listening to things. I'm an energy guy."
Once he met with Khan in person, the owner of the company made a good impression on Lee.
"When I did meet him, I decided that he's a fairly stand up guy and I really enjoyed my time with him, what he's about, talking football and all that good stuff, especially as a former player. That led into business but in terms of getting to know him, I had a blast, and we had a lot of laughs and jokes. He's a swell guy."
Lee will be in action on Friday's episode of AEW Rampage against The Acclaimed's Max Caster
H/T to Fightful for the transcription