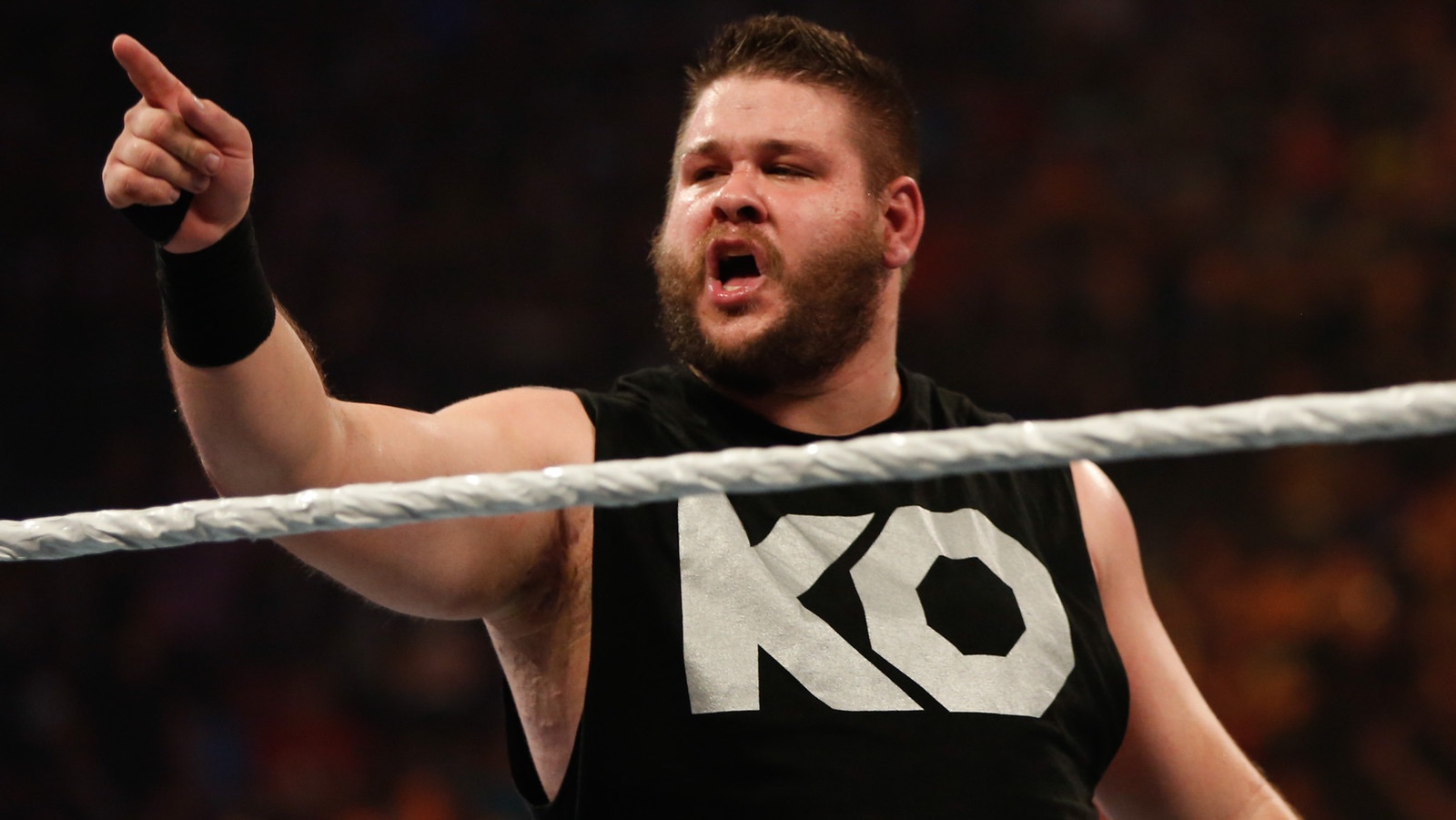 Despite a recent injury suffered at a WWE Live event, there seems to still be some hope that he will be able to make Survivor Series.
Over the past few days there has been some concern around Kevin Owens after he suffered a knee injury at a WWE Live event over the Weekend. Owens was reportedly set to be a part of the Mens WarGames match at Survivor Series, so the injury of course was seen as a huge blow.
Owens' injury was said to be an MCL Sprain, but it was never said if he was going to be able to make the PPV or not. Now in an Update from PWInsider, Kevin Owens is slated to still be this Fridays Smackdown Tapings and all the other tapings leading up to Survivor Series:
"We are told that currently, Owens is slated to be at this Friday's Smackdown taping and all of the TV tapings leading into Survivor Series on 11/26."

– PWInsider
Even though this isn't confirmation of him being able to make Survivor Series or not, it is at least a promising sign for fans that are hoping he will.