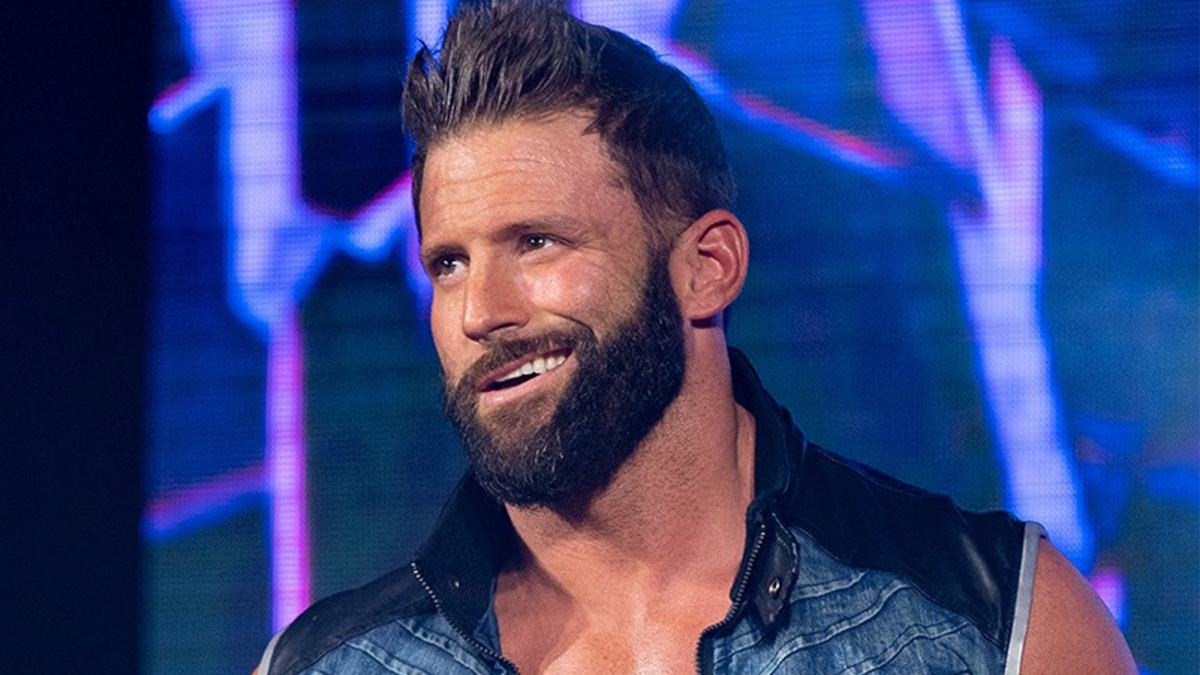 Amid reports over a potential WWE return, Matt Cardona has stated his demands should he make the jump.
In April 2020, former Intercontinental Champion Zack Ryder received his WWE release. Since then, the 37-year-old, competing under his real name of Matt Cardona, has been a major player on the independent scene and has made appearances for the likes of GCW, IMPACT, and AEW. With WWE recently re-hiring a number of previously released talents, however, rumours of a return for the 'Long Island Iced Z' have intensified.
Speaking recently on the Heated Shenanigans Podcast, Cardona revealed that he isn't interested in returning to WWE solely for the paycheck, emphasising his desire to be more than just another guy on the roster should he make a return to the company.
"I did the whole 'just the guy on the roster' thing. I have no desire to do that again. If I'm gonna be there, I want to matter. And I think I proved over the past three years that I'm more than capable of holding my own."

-Matt Cardona
The former GCW World Champion has recently been teasing a potential WWE return across his social media accounts, and with reports emerging recently that his time with IMPACT Wrestling has come to an end, it may not be long before we see him return to his former employer.
As always, we'll aim to provide any further updates on Matt Cardona and his potential return to WWE as soon as we hear more.