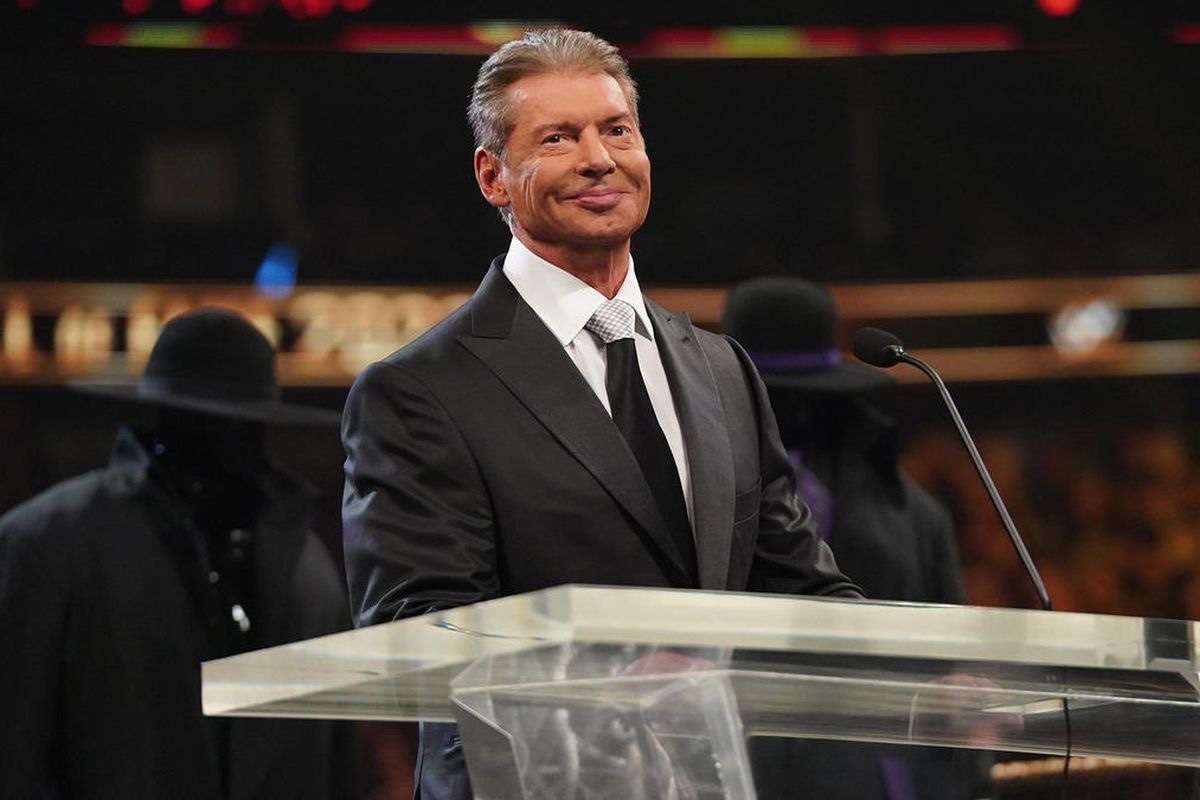 NJPW's Bullet Club have consistently been one of pro-wrestling's most popular factions since their formation in 2013, with BC t-shirts often appearing in the crowds no matter which promotion you're watching.
During a recent episode of The Extreme Life of Matt Hardy podcast, Hardy revealed that former WWE Chairman & CEO Vince McMahon noticed the abundance of Bullet Club merchandise present within WWE crowds, which ultimately led to McMahon wanting to sign the faction in its entirety.
"When this Bullet Club phenomenon was happening, and they were selling all this merch, I mean, obviously, it was on Vince's radar. There was one point where Vince said, 'All these shirts, they keep showing up at our shows, these Bullet Club shirts, who are these people? Who are these people? Where are they from?' 'It's this real hot act. They're from New Japan; sometimes they come over and do Ring of Honor stuff,' and Vince said, 'I want them. I want them all.' He got a lot of the Bullet Club, but he didn't get them all."

-Matt Hardy
Whilst McMahon was unable to sign the entire Bullet Club lineup, several notable names across the faction's history have since joined WWE, including Finn Balor, AJ Styles, The Good Brothers, and Adam Cole. Cody Rhodes's return to the company earlier this year took the list of former Bullet Club members to have signed with McMahon to six.
McMahon of course recently announced his retirement from all of his active responsibilities with WWE, and with Triple H now back at the helm in terms of creative direction and talent relations, time will tell as to whether additional Bullet Club names make the jump to WWE, with a focus on proven names expected to return as a part of a wave of changes being made following the huge corporate shift.