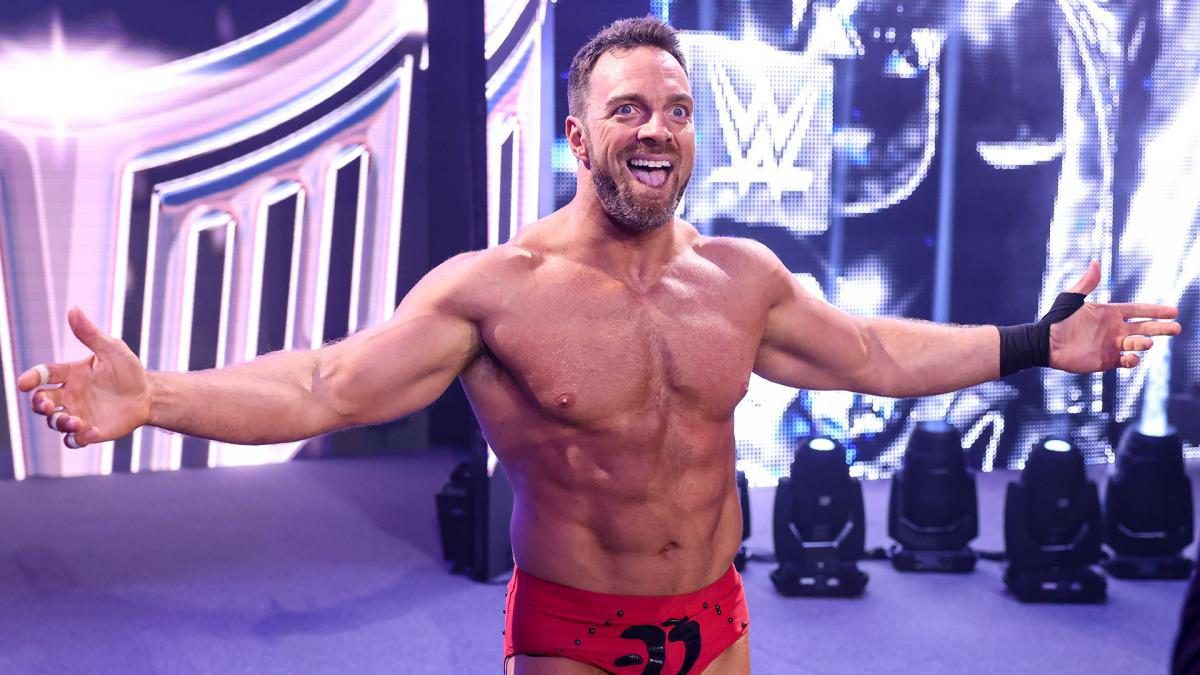 This past Friday's edition of Smackdown saw Max Dupri of the Maximum Male Models finally quit the stable he founded earlier this year, prompting many fans to speculate that the 39 year old may be set to return to the L. A. Knight moniker he worked under during his time in NXT. Luckily for fans of the former Million Dollar Champion, it now appears as though a return to his former persona is on the cards.
PWInsider are now reporting that Dupri is already being listed as L. A. Knight on WWE's internal roster, thus confirming the speculation that a return to his NXT gimmick was on the horizon.
"PWInsider.com has confirmed that, as some of you may have suspected, he will indeed be back as L.A. Knight ASAP. Internally, he is already back to being listed as such on the company's internal roster. So, he'll be back in his former NXT gimmick going forward."

-PWInsider
Additionally, PWInsider also confirmed that the Maximum Male Models are set to continue as a trio moving forward, with Mace and Mansoor currently slated to remain a part of thr stable alongside their manager Maxxine Dupri.
Fans of Knight's tenure in NXT, as well as his work prior to joining WWE as Eli Drake, have been clamouring for a return to the popular gimmick since the moment he was called up to the main roster as Dupri earlier this year, and thus this news is likely to excite fans hopeful for the character's return. Knight's popularity surged during the latter stages of his NXT run, and thus we look forward to hopefully seeing a return to form for one of WWE's most charismatic performers.