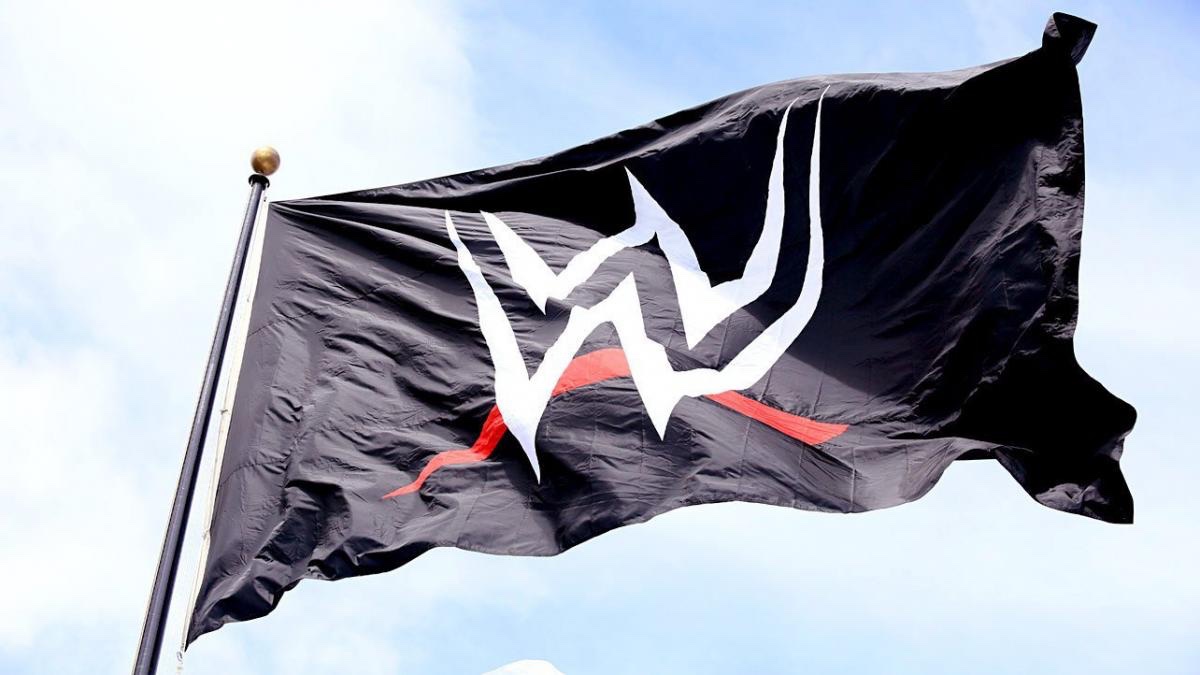 Unfortunately, the WWE releases may still not be over for the week.
Yesterday on April 29th, WWE / NXT released a total of 10 different talents. Dakota Kai, Malcolm Bivens, Persia Pirotta, Paige Prinzivalli, Harland, Sanjana George, Draco Anthony, Mila Milani, Raelyn Divine & Dexter Lumis.
The reason that was reportedly given for these cuts was the classic "budget cuts" excuse.
In a new update from Dave Meltzer on Wrestling Observer Radio, Meltzer noted how this may not be it for the WWE releases, as he has heard "rumblings" that there may be more to come:
"There were 10 (releases) and there's people in the company who think that's not it. I mean in the sense of I've heard rumblings about more, but who knows.

Some of these were obviously blindsided because you can just watch the TV and see Dexter Lumis, Persia Pirotta, Malcolm Bivens, they all had storylines that were ongoing then they were cut. Even the people involved in NXT creative, y'know this tells you it's either a communication issue because if these people were going to get cut you would probably want want to not start storylines with them as they have done with Malcolm Bivens in particular. Obviously they did know about Parker Boudreaux, Harland, he was taken away from Joe Gacy 2 weeks ago, so clearly they knew about him, but there other ones, obviously they did not know about.

Its not a surprise, they could do that with the Main Roster tomorrow too with people who are doing things like that (storylines). There's definitely people on the Main Roster you could see. I guess the idea is to do it before the Investors call"

– Dave Meltzer
Hopefully all the released talent can find work elsewhere that makes them happy & there isn't more releases to come, but WWE have grown a reputation for being pretty unpredictable with these things. Especially in recent years.
If you use any of the quotes above, please credit the original source with a h/t and link back to WrestlePurists.com for the transcription.