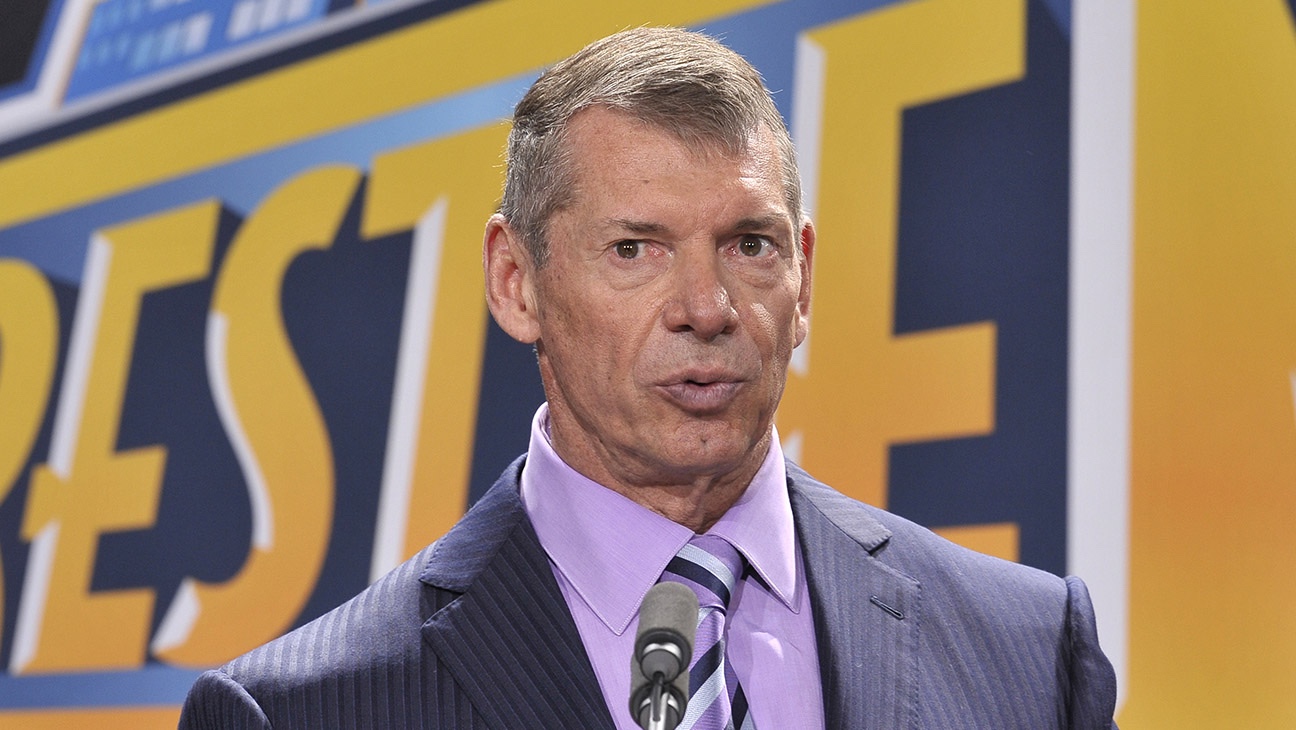 At the start of this year, Vince McMahon laid out plans to make his way back into WWE in order to pursue a sale of the company he headed for decades. Since then, a deal has been struck which allows Endeavor to take control of the WWE and create a company which hosts both it and UFC under a new banner.
Though, the reemergence of Vince McMahon in WWE has raised eyebrows both internally and among the audience as the 77-year-old has already had influence on the running of WWE creative. Last night's edition of Raw was highly scrutinised and many are concerned about the company's on-screen product regressing to its previous state before Triple H took charge.
Now, a new report from Fightful Select has revealed that that concern extends to the members of WWE's roster as well as those in the fanbase. Interestingly, the report states that some talent feel so unsure about Vince being back involved with creative that they would ask for their release if he becomes a regular contributor and may run down their contract if they aren't allowed out.
"Fightful heard from at least two talent, including one near the top of the card that said they'll likely request their releases if this is a trend moving forward, and another that said they'll just ride out their deal. There are multiple wrestlers who are already exploring what their options would be in the event Vince McMahon were to be steadily involved."

-Fightful Select
As of now, it's unclear which talent the Fightful report is referring to, though it's intriguing to know that this is happening despite one of the involved personnel being near the top of the card.
As always, we'll aim to update you on Vince McMahon and his effect on WWE's internal morale as we hear more.