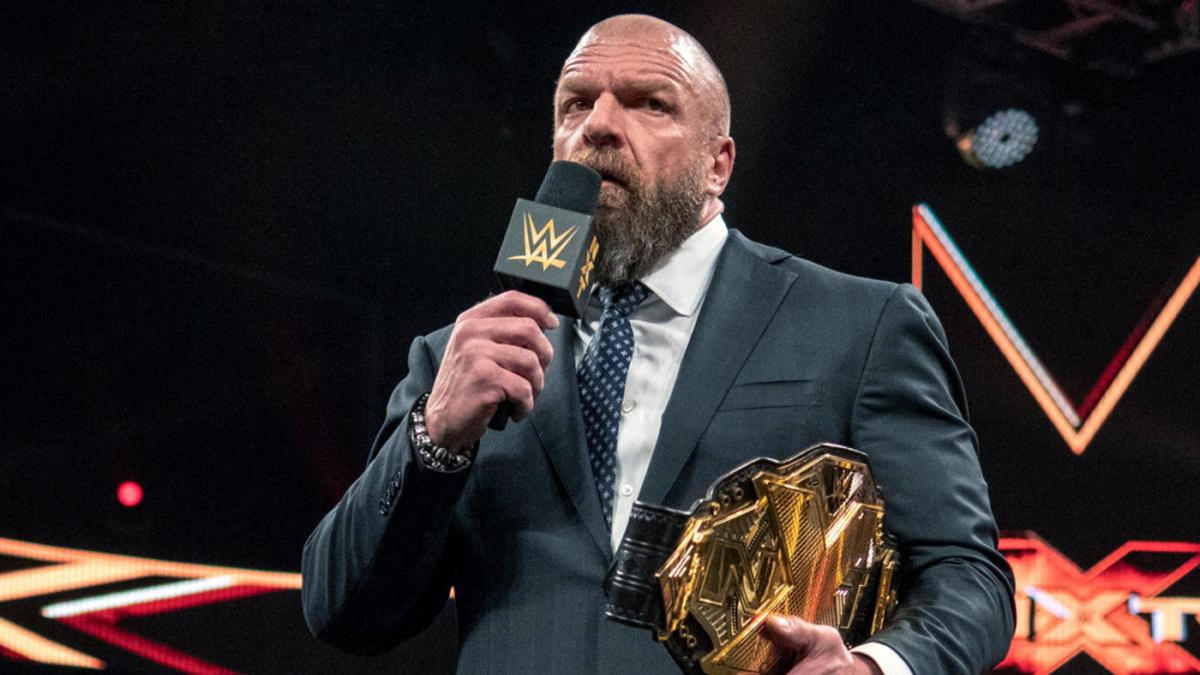 Prior to the shift in presentation and rebranding as NXT 2.0, Black and Gold NXT was considered by many to be one of, if not the best weekly wrestling show worldwide, with Triple H leading the promotion through their glory days as WWE offered a genuine alternative to the main roster.
Fans of the classic NXT product may be in luck therefore, as Dave Meltzer of the Wrestling Observer Newsletter is reporting that due to the wave of corporate changes in WWE over the past few days that have led to Triple H becoming Head of Creative, the current belief is that NXT will at least "somewhat" return to the Triple H version of the show.
"In NXT, the belief was that the product will revert back somewhat to Levesque's previous vision of it. The belief was that while they will continue to heavily recruit top tier athletes, a process Levesque has been a key player in over the past year, that they would be more open to use more experienced wrestling talent as well, and that going forward the door would be more open to better wrestlers who weren't as big or as good looking as McMahon wanted on the roster."

-WON
Time will tell as to whether we see a return to the Black and Gold era of NXT, but with numerous reports emerging regarding Triple H looking to resign former NXT talents such as Johnny Gargano, it certainly seems as though its on the cards.