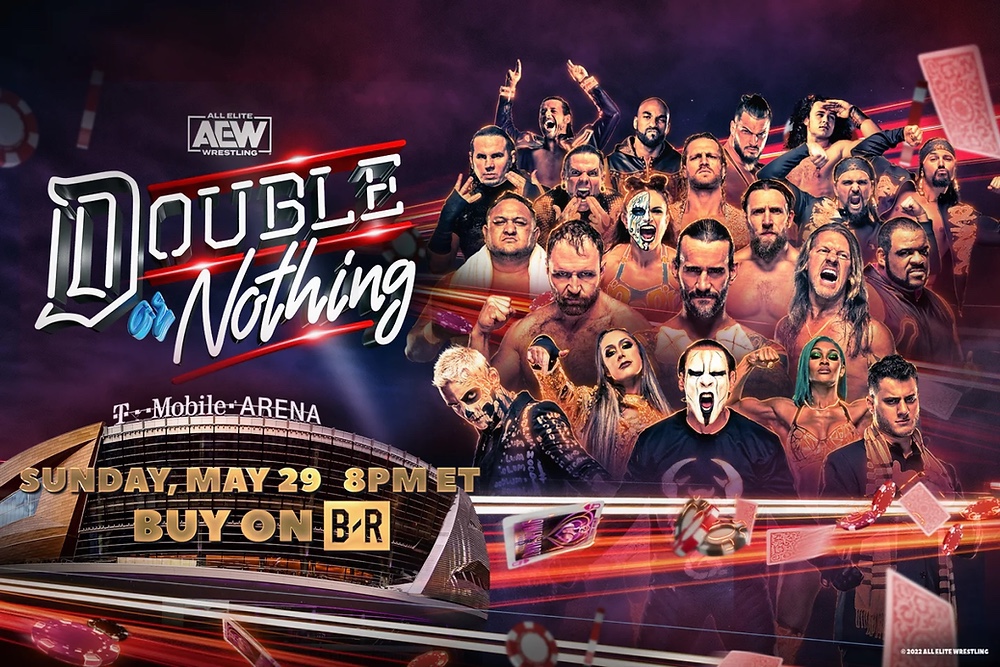 Last night was All Elite Wrestling's Double Or Nothing event. It's well known that AEW only produce four pay-per-view events a year with the rest of their specials being on the weekly TV show. Though, fans still may have been surprised to see the event run over four and a half hours.
It was jam-packed with action. All in all, there were 14 matches on the show including the Buy In pre-show. It featured the feud ending encounters such as the match between MJF and Wardlow, utter chaos in the form of anarchy in the arena and the final of both the male and female Owen Hart Foundation Tournaments.
Now, via Wrestling Observer Radio, Dave Meltzer has commented on why the show went so long and it's linked to the end of the Owen Hart final.
"What happened was, it was a couple things. Number 1 was the Martha Hart segment, and he wanted Martha Hart to say as much as she wanted to, so he bought the extra hour of PPV. So once he had that extra hour he then added two more matches to the PPV because he had an extra hour and the Martha Hart segment which he didn't know how long it was gonna go because she was not scripted, she was not told "go out there for 5 minutes", it was like "go out there, say all you want about Owen, and when you're done, you're done". He said if she wanted to go half hour and the fans would've bought for half hour, he'd have done it because it was quite the thing. So he bought the extra hour and at the end went through about 37-38 minutes of that extra hour"

-Dave Meltzer.
The power couple of both Adam Cole and Britt Baker each won their respective tournaments and were presented with a Championship each as well as duel custody of the Cup. This led Martha Hart to deliver a speech about the tournament, her foundation and Owen himself. Tony Khan was not taking any chances about the length of Martha's speech and included extra matches to cover the time potentially added on by the cup and championship winning presentation.
If you use any of the quotes above, please credit the original source with a h/t and link back to WrestlePurists.com for the transcription.