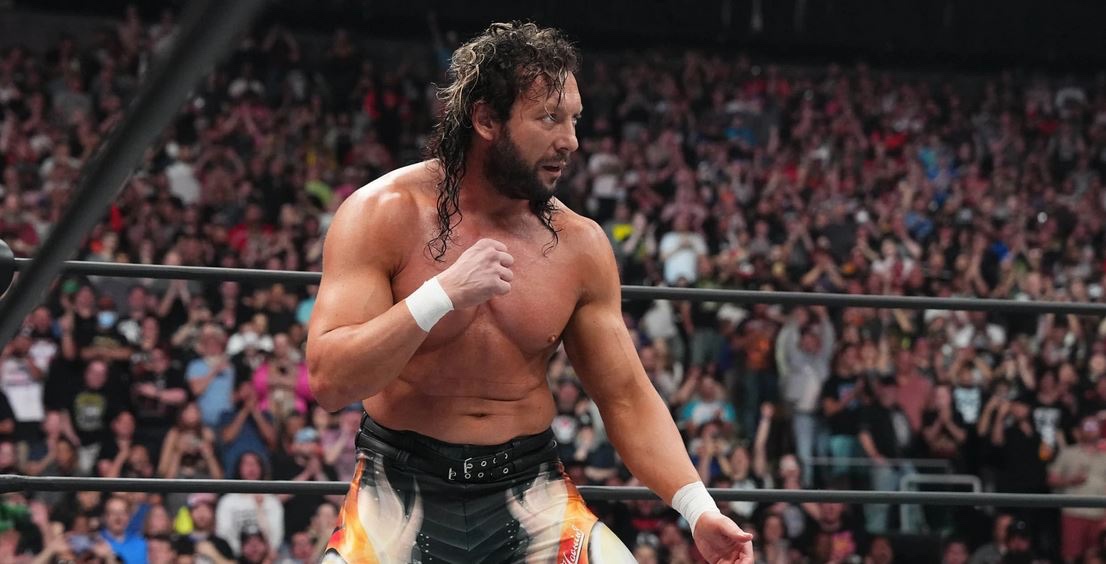 WWE's stance on Kenny Omega has been revealed.
Just three days ago, it was announced that Kenny Omega, The Young Bucks and Hangman Page had all signed contract extensions with All Elite Wrestling. While not confirmed, their new deals are believed to be four years in length with significant financial boosts.
This puts to an end any speculation over the future of The Elite, with the group taking to the mic on this week's Dynamite to confirm their prolonged stay in AEW. Originally, their deals were set to run until 2024, with WWE said to be interested in acquiring the group and particularly Kenny Omega.
To provide an update on how The Best Bout Machine may have been viewed in WWE should he have made the switch, Dave Meltzer has written in the Wrestling Observer that, while Omega would've been one of the top guys, higher-ups in the company believed that Seth Rollins had the 'long-term physical durability' to have a star role in the company for a longer time.
"One person with knowledge of WWE's interest has noted to us that while Omega was top talent who would have been used as a top guy, in the mix with the likes of Roman Reigns, Cody Rhodes, Seth Rollins and Brock Lesnar level guys, that because of long-term physical durability that they believed Rollins as the role of the best in-ring wrestler in the company had more time in that role than Omega would have."

-Dave Meltzer
Of course, what would've happened if The Elite had made their way to WWE will remain one of wrestling big 'what if' questions for the time being, with some fans still hoping to see Omega, Page and The Bucks grace WrestleMania one day while others are happy to see them remain in the company that the helped to found.
As always, we'll aim to provide any further updates on The Elite's new AEW deals and any WWE interest as we hear more.