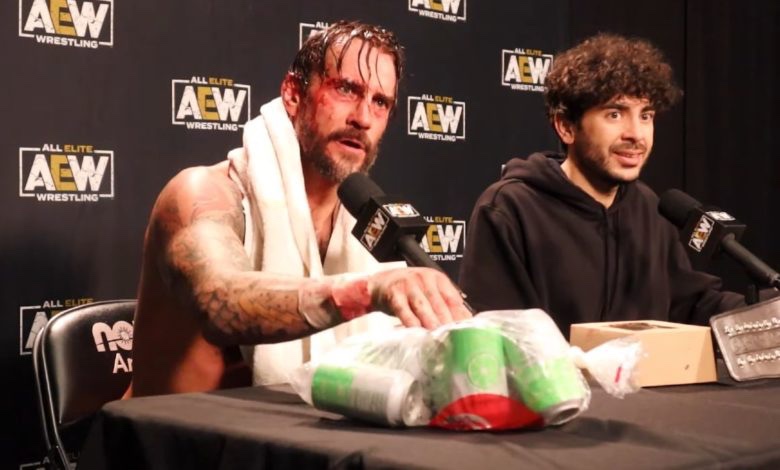 Now well over 1 month removed from AEW's All Out PPV where there was a backstage confrontation between CM Punk & The Elite (Kenny Omega & The Young Bucks), there is still no timeline for a resolution in sight.
Following the the events that took place after All Out, CM Punk, Ace Steel Kenny Omega, The Young Bucks, Brandon Cutler, Christopher Daniels & Michael Nakazawa were all suspended. However, this was not something that was announced by the company, neither was the returns from said suspension by Cutler, Nakazawa, & Daniels. The others involved are still on suspension with no return date looming.
Outside of fans and the public being left in the dark about the situation, according to Dave Meltzer on Wrestling Observer Radio, the talent themselves have no idea when they're going to be back and that nobody actually knows what is going on.
"Nobody knows when they're coming back, including the people who are on suspension. Nobody knows anything of what's going on."

– Dave Meltzer
Meltzer was also very critical of AEW for not being more transparent with their fans when it comes to talent absences, citing how their was no announcement of the talent suspensions, CM Punks injury or pretty much anything regarding the All Out situation and other people also being off screen.
Hopefully The Elite and CM Punk all return sooner rather than later and the situation can be 100% resolved so AEW can keep pushing forward as they'd hope to.