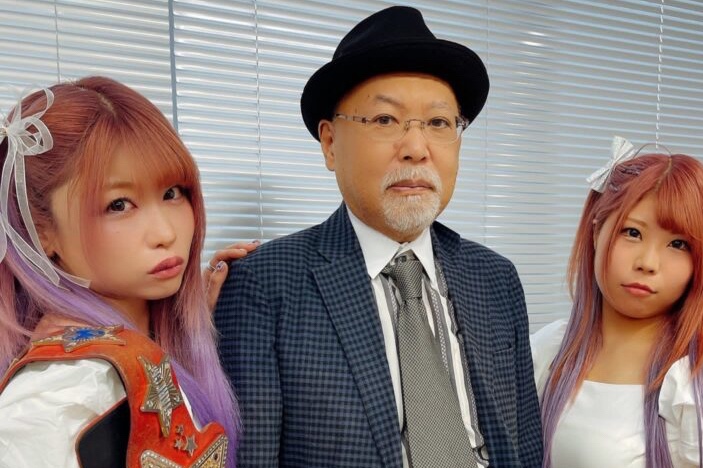 April 23's All Star Grand Queendom was Stardom's biggest event to date, and it saw every title that was up for grabs change hands. It was certainly a statement show from the top Joshi company, though, not many went into the show expecting a switch when it came to the World Of Stardom Championship until Tam Nakano came out victorious over longtime rival Giulia.
The two had considerable history so a title change was never completely out of the question, but fans had gotten accustomed to seeing the red belt change hands in December after the champion had come up against the winner of the 5 Star Grand Prix and, as written in the Wrestling Observer Newsletter, it was this exact expectation that the company wanted to avoid with it reported that Rossy Ogawa made the decision over Bushiroad in order to provide Tam will a well-deserved reign and to buck the trend of long title reigns.
The story behind the change to Tam Nakano for the World of Stardom title on 4/23 over Giulia, which was a big surprise, that was a decision made by Rossy Ogawa and not Bushiroad. He wanted to give her a run with the top title belt because she is 35 years old, she had wanted to hold the top belt and Ogawa felt she had earned the right to hold the belt and wanted it to happen while she can still perform at the top level. The second reason was because Ogawa felt it had become predictable that the World of Stardom champion would hold the title for one year.

– Dave Meltzer
One of Tam Nakano's most notable upcoming matches will come on May 12 when she battles Nao Ishikawa at New Blood 12, with the two already engaged in mind games online.
As always, we'll aim to update you on Tam Nakano and plans for her title reign as we hear more.