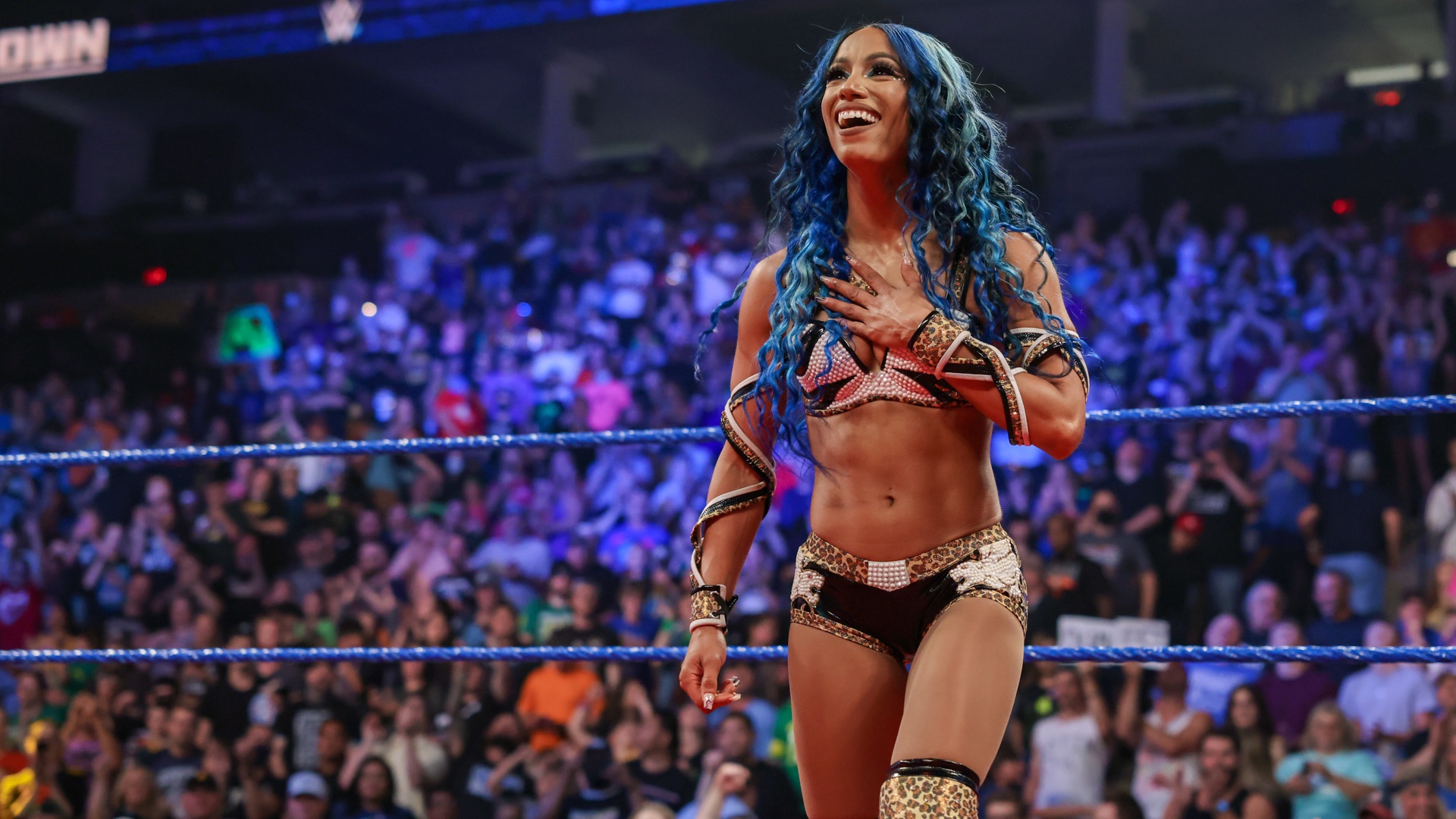 After making history at WrestleMania 37 by headlining the first night of the event in a SmackDown Women's Championship bout against Bianca Belair, Sasha Banks is hoping to continue to distinguish herself as one of the top stars inside and outside WWE.
Whilst talking to The Athletic, Sasha Banks spoke about her ambitions of elevating Womens Wrestling
"This universe keeps giving me so much more, It's so cool that my hard work since I was a kid is paying off. Women's wrestling, something I wanted forever, it's being taken seriously. I never want that to change. I want it to be something people look to and think it's the greatest thing they've ever seen. I want my face on the posters. I want people buying tickets to see Sasha Banks."
Banks has done crossover work on the television series The Mandalorian, has also had appearances on the talk show Hot Ones, and was part of the NCAA Football National Championship open, among other appearances.
Banks sees herself following a path set forth by stars like The Rock and John Cena.
"I think I can in such a different way," Banks said. "I see The Rock as maybe the biggest global superstar, and John Cena is coming right behind him. It would be cool to see a woman step into that level. I think with Sasha Banks and Mercedes Varnado right there, I think the stars are aligned for me."
Sasha Banks is scheduled to team with Naomi and challenge for the WWE Women's Tag Team Championships at WrestleMania 38.