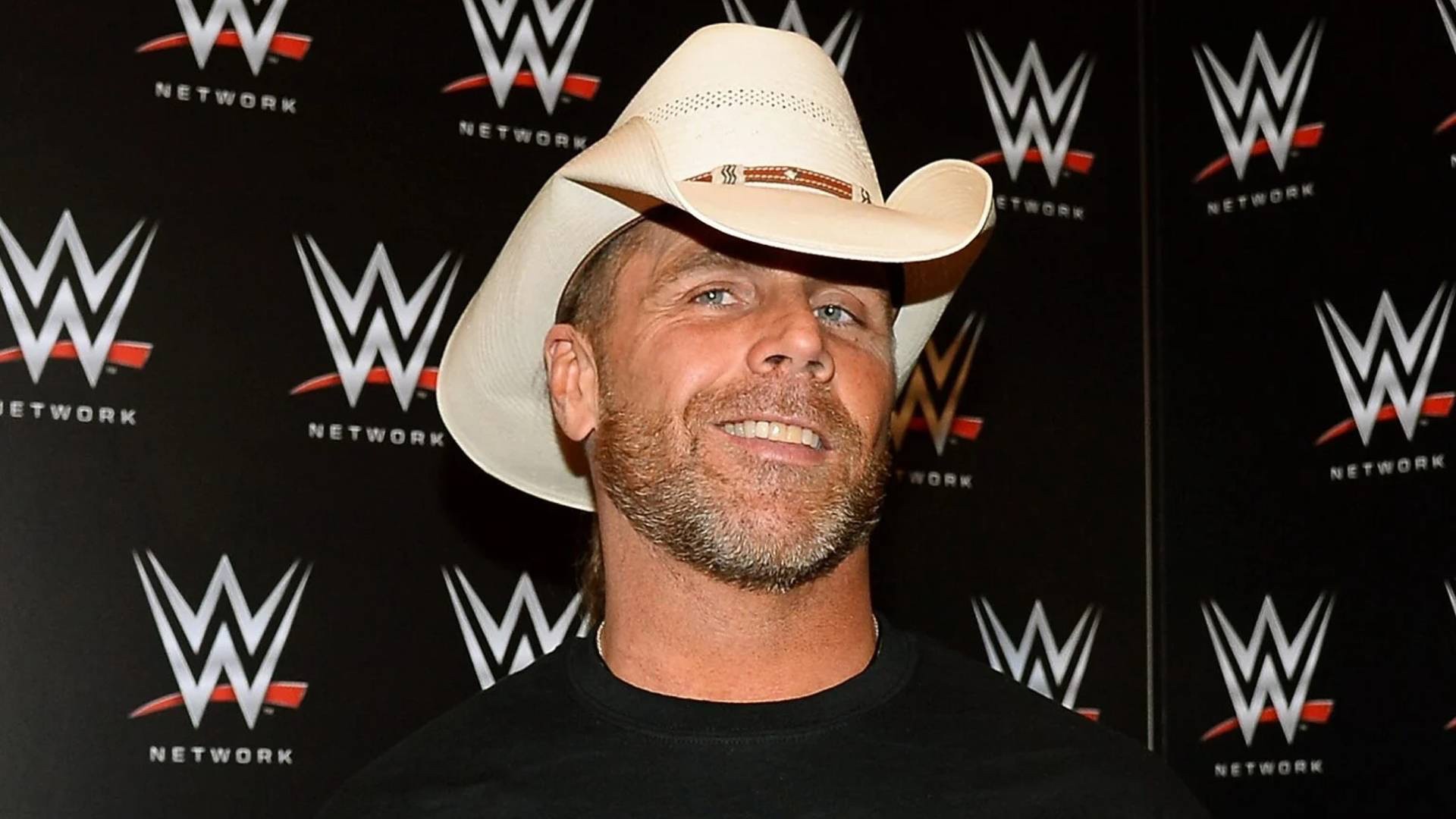 The NXT roster has changed a lot over the last 18 months. In September 2021, the black and gold brand became NXT 2.0 with a more colourful presentation and shift away from established independent wrestlers in favour of performers with a more sports-based background.
It could be argued that this change was done to aid the transition from WWE's third brand to the main roster, with many people failing to connect with the mainstream crowd, though it's worth noting that a fair share of WWE's current main roster talent have roots in NXT.
Recently, we have seen a lot of main roster stars make surprise appearances in NXT. AJ Styles took on Grayson Waller in January and The Brawling Brutes have challenged for the NXT Tag Team Titles. While speaking on the NXT Deadline media conference, Shawn Michaels has discussed the process that is involved when he wants to bring a main roster star to the third brand.
"We have a lot of main roster talent who have NXT roots, and a lot of them like to come back and help out. Usually, the process is something that, if we're thinking from a preview standpoint, then we get 'X' date, I do everything I can to get on the horn – that Hunter approves and see what the possibility is. There is some, where I take advantage of, you know, I don't know, the cool titles and other stuff and like 'Hey this is a quick one out of the blue, but this is a quick one that we need, can we get somebody on the quick?" Obviously, that is more difficult, and we can get you somebody, but we're not sure who. So, it is a number of different ways, and we've done every one of them. It's not a formal process, it takes all forms."

-Shawn Michaels.
The New Day are the latest example of main roster talent to come to NXT. They will challenge Pretty Deadly for their Tag Team Championships this Saturday at Deadline.
H/T RingsideNews For The Full Transcription.