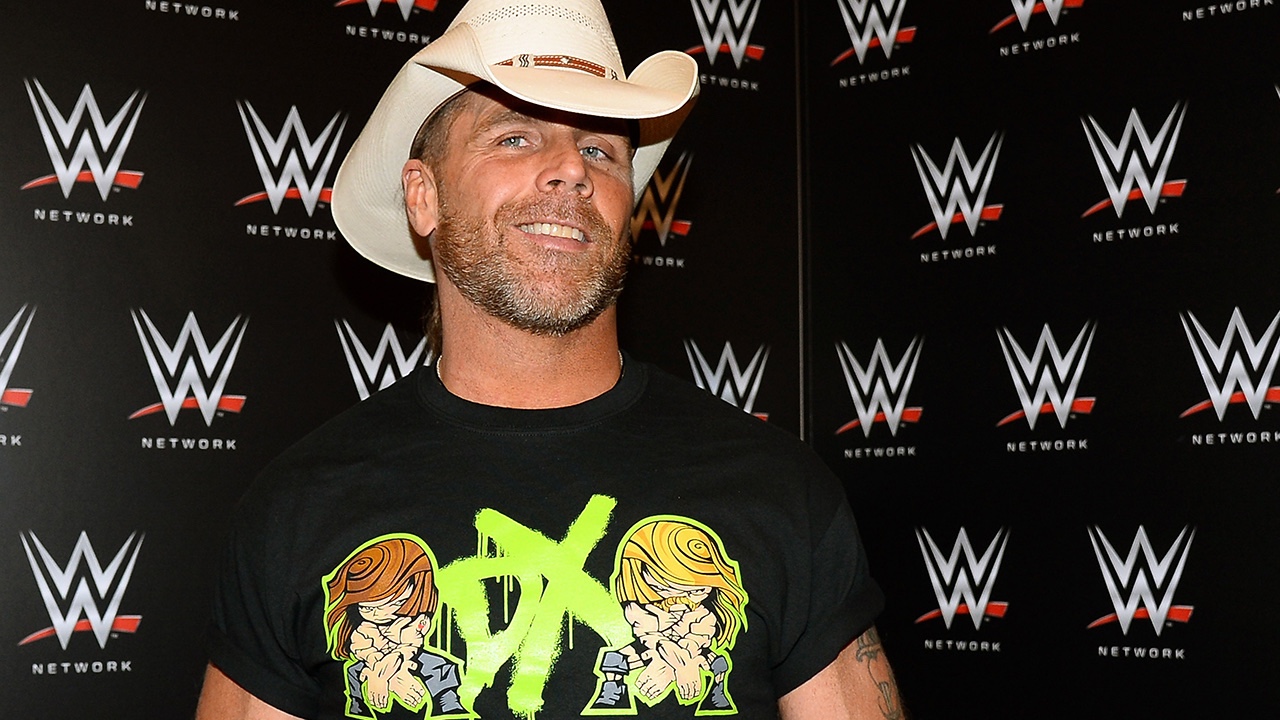 After Triple H's departure from NXT in 2021, the brand went from "black and gold" to the NXT 2.0 we've come to know since September of 2021.
Reports at the time stated that Vince McMahon and Bruce Prichard would be running this new version of the brand, seemingly set to switch the mentality with which it was presented.
Now, NXT 2.0 is run under the supervision of Shawn Michaels, which he claims, has always been the case.
Speaking to Bleacher Report, Michaels ran down his point of view of what happened once Triple H stepped aside.
"When Hunter first left, it became all me, and certainly from a television standpoint," Michaels said. "Matt Bloom is the head coach and takes care of everything from the PC training standpoint, but when it came to NXT 2.0 television, that's something myself and my team took over creatively. I know a lot of people thought Vince and Bruce were doing that. I can promise you, they did not have the time to do NXT television. If it's good or if it's bad, that's on me."

Shawn Michaels
Michaels then went on to talk about his experience running the show since and how the early days of the rebrand felt like "trial by fire".
"It's been a huge joy to run that show and work with these talents. Again, everyone was put in a real tough position, we all were, but that's where you learn to do things in WWE. That, to me, is a form of talent development, which is understanding that things can always change… around here and you have to adjust to that. The show always goes on. It was trial by fire for a lot of us, but it's been an absolutely fantastic experience."

Shawn Michaels
Next Tuesday, NXT 2.0 will put on the inaugural edition of NXT Heatwave from the WWE Performance Center in Orlando, Florida. The one-hour event will air live at 8 PM E.T. on the USA Network.