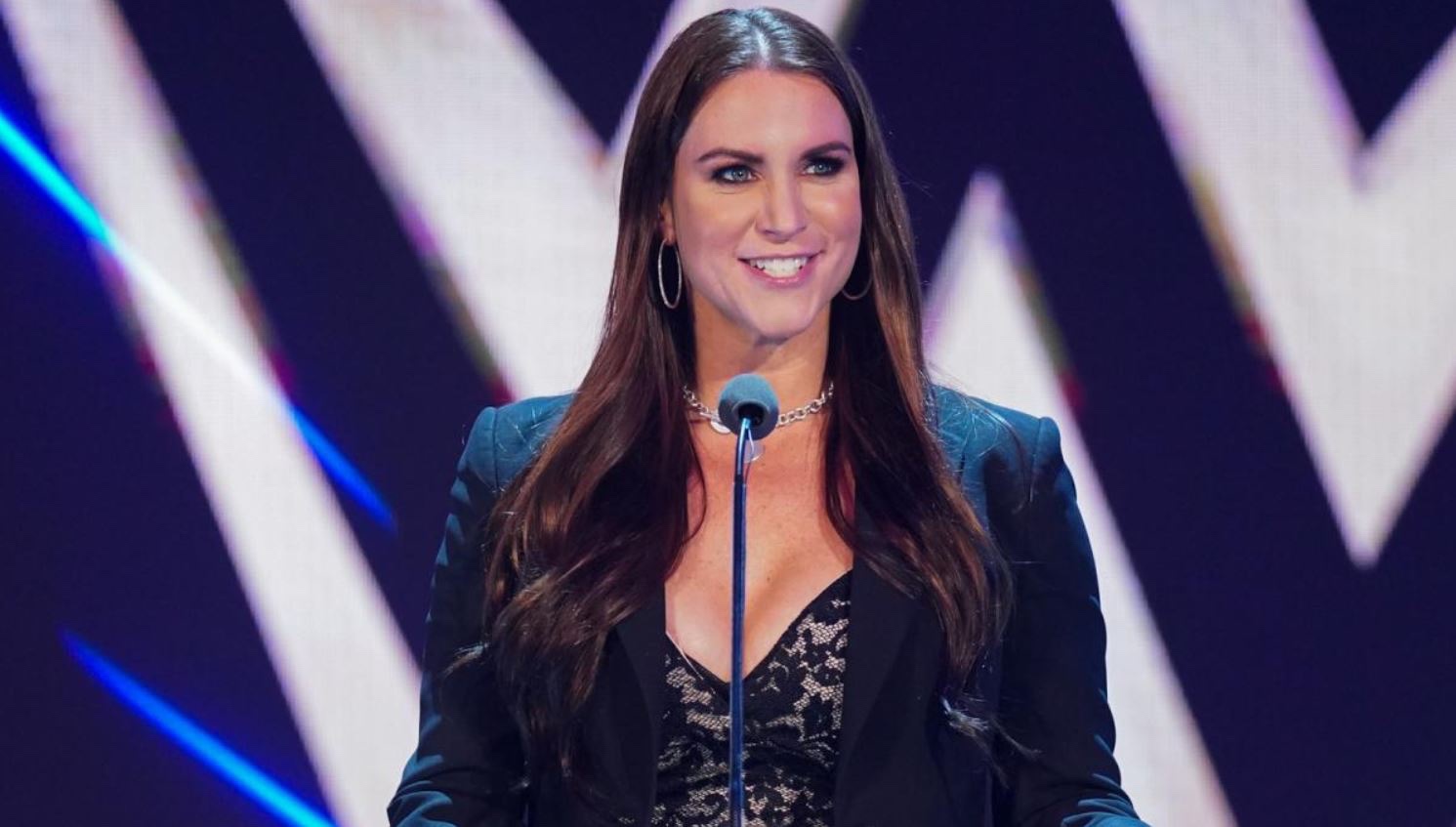 Vince McMahon's recent controversies have added yet another chapter in 2022's wrestling drama. While it has benefitted WWE with a surge in ratings in recent weeks, it has led to a reshuffle at the top of the corporate hierarchy.
WWE officially announced Stephanie McMahon as the interim CEO of the company, while John Laurinitis has been placed on administrative leave with Bruce Prichard taking over his duties. In the latest edition of the Wrestling Observer Newsletter, Dave Meltzer provided an update on the recent events.
The veteran journalist noted that Vince McMahon stepped down from his position on his own accord but the decision to put Stephanie McMahon in that position was that of a Special Committee.
"Stephanie McMahon being put in power was said to be based on the decision of a Special committee, which would be the eight members of the Board of Directors that were not Nick Khan, Vince McMahon, Stephanie McMahon or Paul Levesque. It was Vince McMahon's decision to leave but the board's decision, not Vince's of who to put in her place."

– Dave Meltzer
Vince McMahon appeared on Raw and SmackDown in the last week. He did not address the ongoing controversy, but his mere presence was enough to boost ratings for both shows. It remains to be seen if there will be any longterm repercussions for the billionaire or if it will be business as usual in a few weeks.