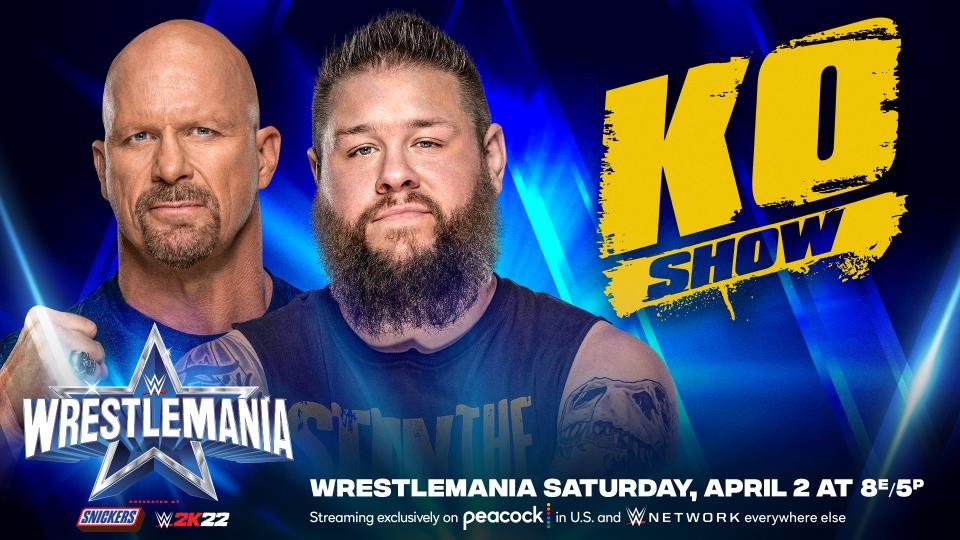 The Rattlesnake is coming to Dallas, Texas for the KO Show.
This week at the end of Monday Night RAW, Kevin Owens invited Stone Cold Steve Austin to be a guest on the KO Show at Wrestlemania. Fans and Owens did not get an immediate answer on RAW, but now Austin has responded.
The Rattlesnake has accepted Owens' invite to the Wrestlemania show. The news was announced on WWE's Twitter page:
One will have to wait and see where things go from here, as there is still the hope amongst some fans that Austin gets physical at this years Wrestlemania in Dallas.