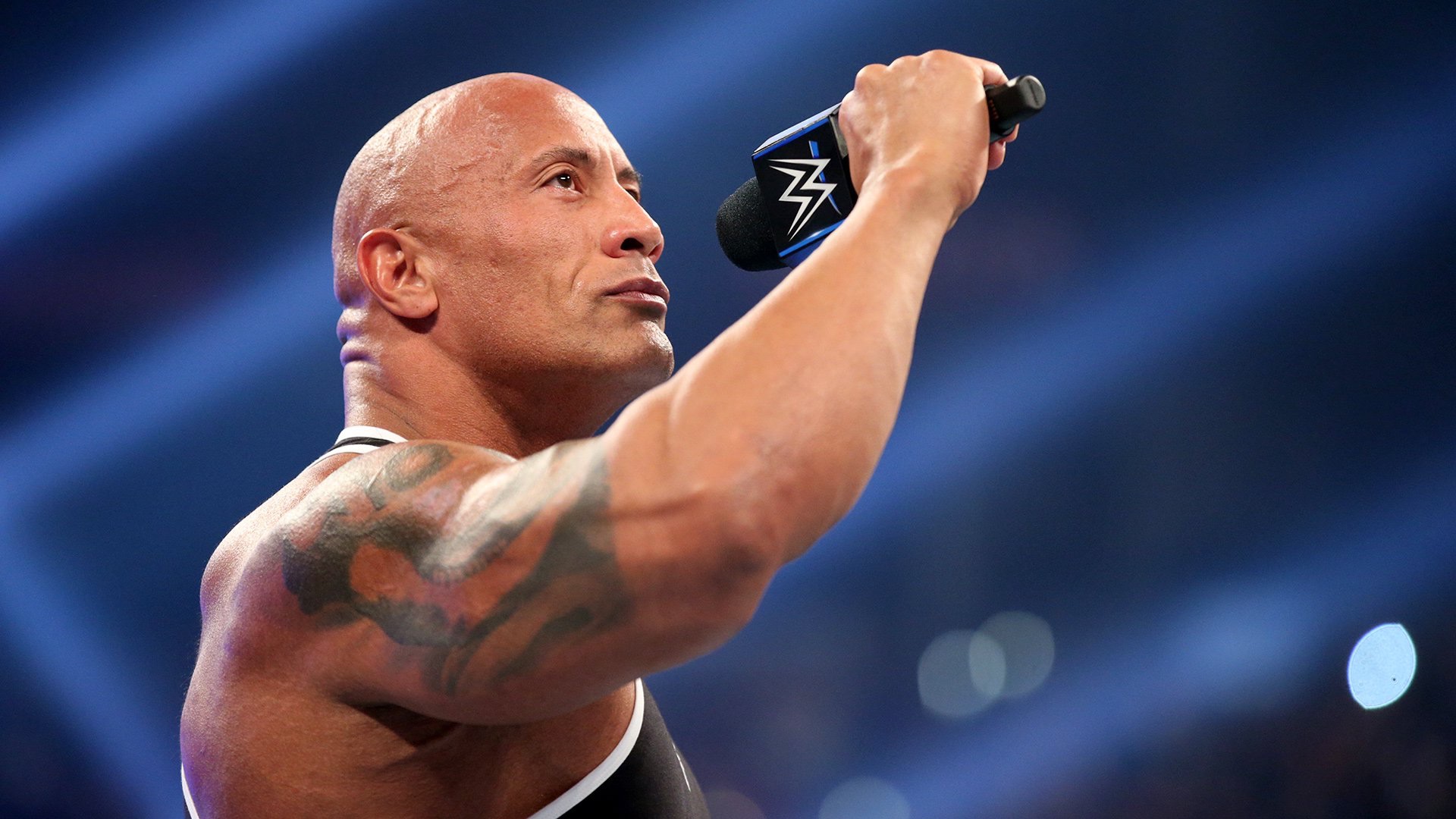 The Rock's status for WrestleMania 39 is still reportedly unknown.
Roman Reigns has dominated the WWE landscape for two and a half years, winning the Universal Championship in August of 2020. Since then, he has formed the Bloodline & recruited members of his family into his ranks including the Usos and Solo Sikoa. Though, The Rock has stayed away from WWE throughout Roman's run at the top of the company, and many people have repeatedly speculated over a clash between the two.
The Rock vs Roman Reigns has been a rumoured WrestleMania match for years and it appeared as if this year could be the year that the match finally takes place. Though, in the latest edition of the Wrestling Observer Newsletter, Dave Meltzer notes that The Rock has indicated that he's unsure about a 'Mania main even match vs Roman Reigns due to him having doubts about the shape he will be able to get into.
"We were told that unless he changes his mind in the next few days, since a deadline for Mania plans is coming, that he's indicated he won't have time to get into the kind of shape he feels he needs to be in to do a main event match with Roman Reigns, but kept the door open for something in the future."

– Dave Meltzer
The Rock is one of the rumoured surprise entrants in the 2023 Royal Rumble, which takes place a week from Saturday. It remains to be seen whether or not Rock will appear in San Antonio especially given that he appears to have doubts over his ability to be fit enough to main event WrestleMania this year.