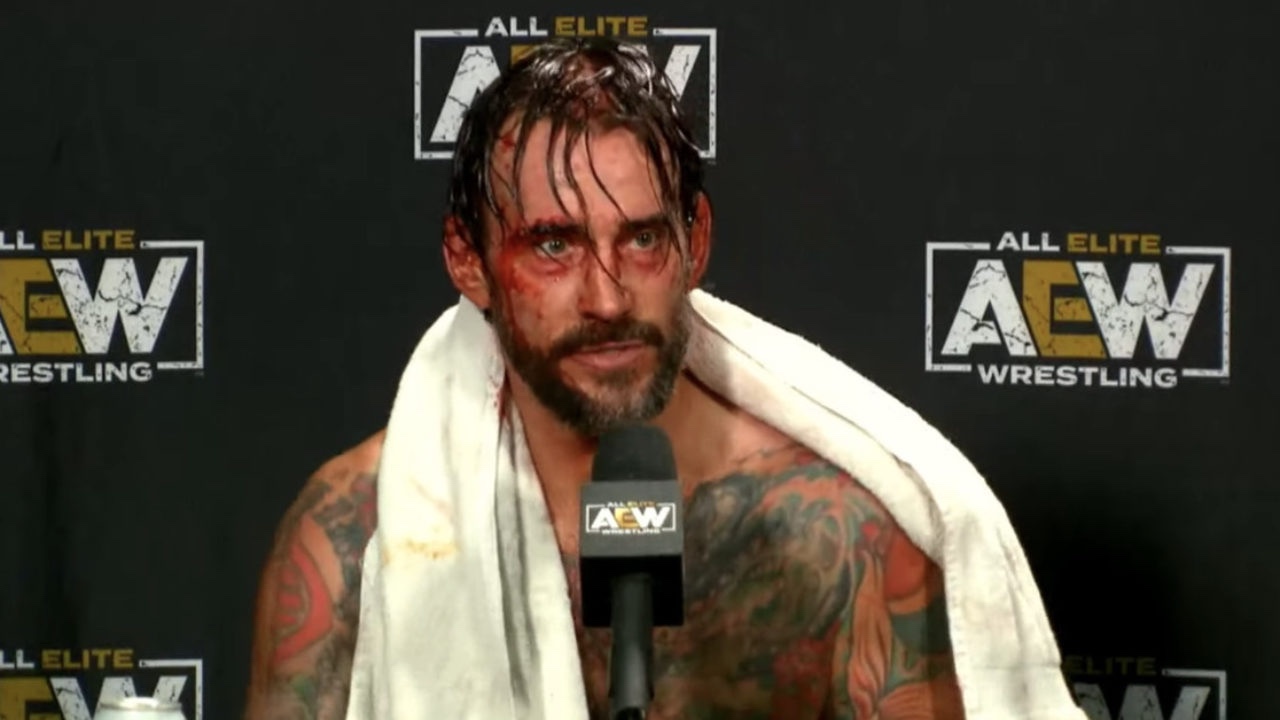 It seems like the CM Punk / AEW situation and relationship is far from cooling down anytime soon.
During the recent AEW Full Gear PPV media scrum after the show, Tony Khan made a rare comment on the CM Punk situation, reinforcing that CM Punk had nothing to do with Colt Cabana's placement in the company whilst he was around, despite the belief of many. Tony Khan has denied CM Punk had anything to do with where Colt Cabana would be featured on multiple occasions now, but it sounds like a lot of AEW's talent are very skeptical of that.
In the most recent episode of Wrestling Observer Radio, Dave Meltzer went it some detail about how some of AEW's talent apparently feel about the whole situation and if they believe CM Punk had anything to do with the booking of Colt Cabana:
"Lets put it this way. Theres a lot of talent that's convinced of one thing. Obviously CM Punk, as I mentioned in this weeks Observer and always has been very adamant that he didn't do it. Tony (Khan) said he had nothing to do with it, this was back in August, so that story isn't going to change publicly one way or another. But I'm just saying, the skepticism and I've been seeing it from a lot of people, as far as the skepticism of that story. So its not like that thing has been settled in the eyes of, well I cant say all the talent, but a lot of the talent. They still believe that… even today I just got something that was like "can't you just see? Isn't it obvious?" And if you look at it from their standpoint, it's not like they're speculating, I mean they believe they know and they know the story and all that, so that's basically that."

"Like I said, he's (CM Punk) hurt and time heals all wounds, and there were people going like "you don't understand", it's not like everyone in that dressing room is totally on that side but theres a lot of people who are very vehement on why he should not be allowed back, which is a thing and he probably wont be and we'll have to see and he's still under contract."

– Dave Meltzer
Its funny how many of us including Dave Meltzer were very much thinking "time heals all wounds" but so far with this certain situation, the opposite has happened. The relationship between Punk and AEW seems to be as rocky as ever since the All Out incident and genuinely feels like a matter of time before his departure from the company is made official in some way or another.
If you use any of the quotes above, please credit the original source with a h/t and link back to WrestlePurists.com for the transcription.