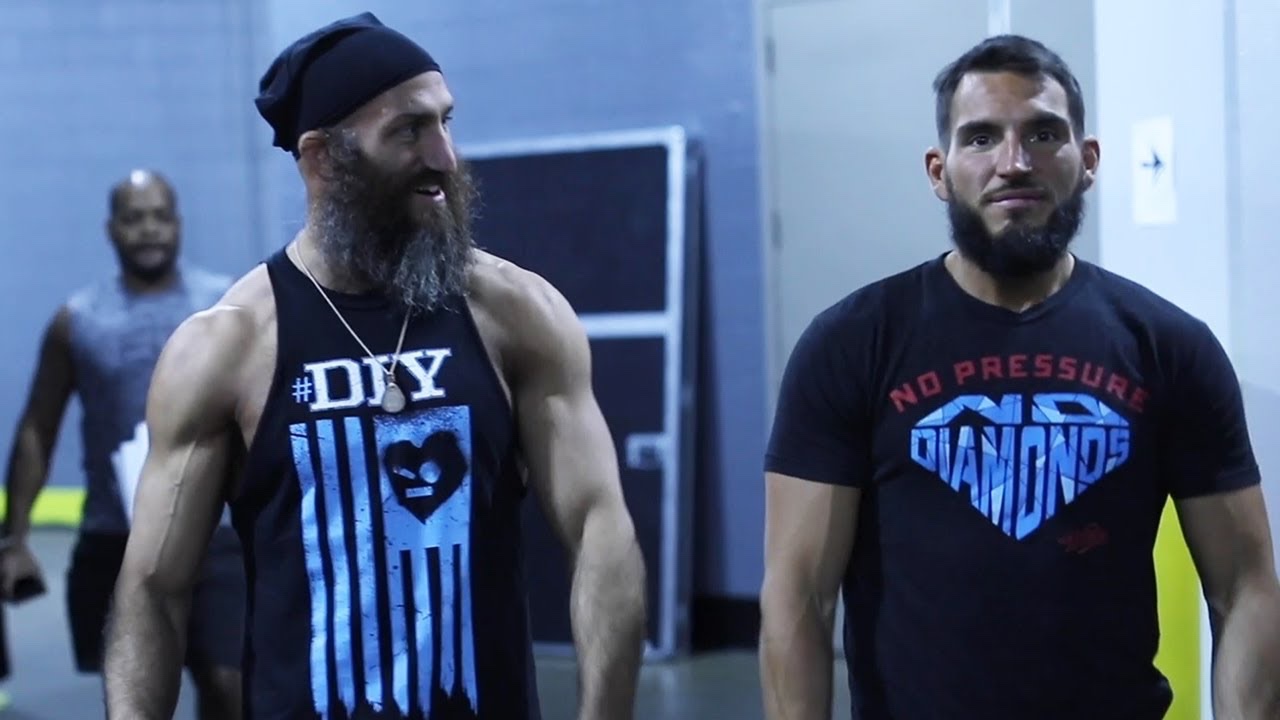 Tommaso Ciampa will reportedly return soon, sharing the screen with Johnny Gargano.
It's been around ten months since Tomasso Ciampa last competed on Raw, when he competed alongside The Miz to defeat Bobby Lashley and AJ Styles via DQ on August 22 of last year. Since then, the star has been battling a hip injury, requiring surgery to repair. Though, it's been reported recently that he isn't far off a return.
In the Wrestling Observer, Dave Meltzer has stated that it shouldn't be long before Ciampa returns to Raw, with it clarified that the former NXT Champion is likely to reunite with his former tag team partner Johnny Gargano.
"Ciampa should be back shortly. There was a tease of his joining with the Gargano family in some comments that have been made"
As mentioned, Ciampa is a former world champion in NXT, though, his time alongside Gargano as DIY produced some of the best tag team wrestling the black and gold brand ever put on. Fans will be excited to see the pair stand together on WWE's main roster.
As always, we'll aim to provide any updates on Ciampa's return and his future plans as we hear more.