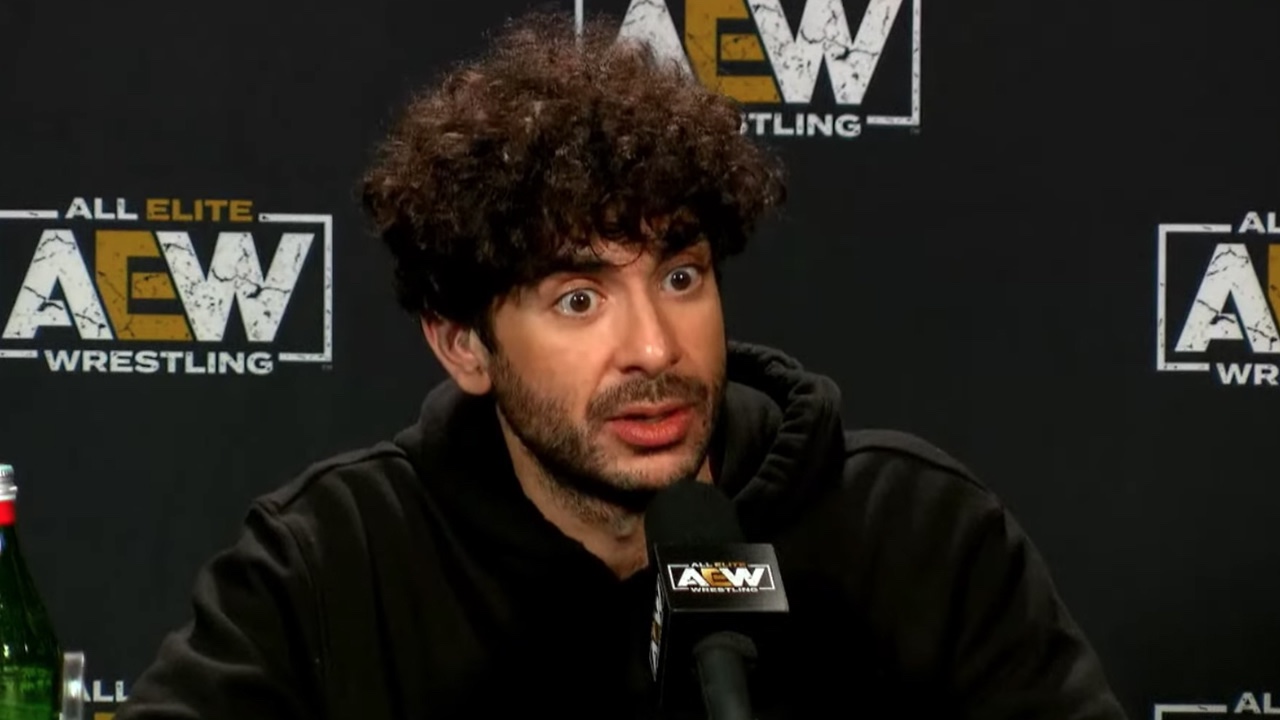 The investigation into the backstage altercation at AEW All Out is still ongoing according to Tony Khan.
The post-show press conference following AEW's All Out event sent shockwaves through the company which are still being felt today. CM Punk, who had captured the AEW World Title just minutes earlier, challenged the structure of AEW and ripped into EVPs Kenny Omega and The Young Bucks. This sparked a physical confrontation between Punk, Ace Steel and The Elite which led to all parties being suspended and vacating their titles.
An external third-party investigation was launched and, while speaking with Variety, Tony Khan stated that he was unable to discuss the proceedings since they had not yet concluded.
"Khan says he is unable to comment as the investigation into the incident is ongoing"

– Variety
The situation has understandably been hard for Khan to deal with but, as we reach Dynamite's third anniversary show, he commented on what he learned during AEW's first year as his confidence grew in his role.
"That was when I started to say, 'You know, a lot of these setbacks were very preventable' and there were things that I didn't even want to do in the first place. So I just said going forward that I'm only going to do ideas that I feel good about. … As I gained experience in wrestling, I started to gain more confidence."

-Tony Khan
For the most part, fans have enjoyed what AEW have put on in its short history. They've shown in recent weeks that they can cope without their suspended stars and fans can be excited about what the company has in store for the future.