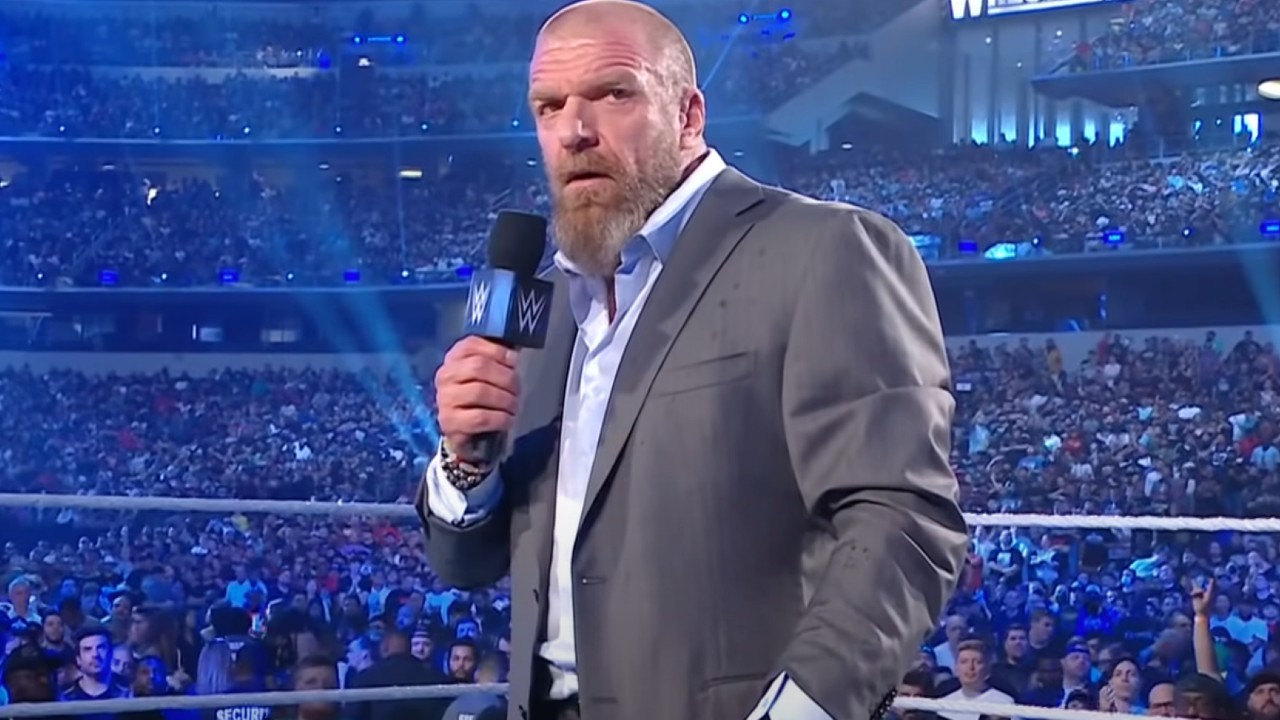 Following reports from the Wall Street Journal earlier this year regarding an investigation into various settlements reached by Vince McMahon with former employees, Stephanie McMahon stepped in as Chairwoman and CEO of the company whilst her father temporarily stepped away from the positions.
It now appears that another major corporate shift is set to take place, as WWE have now announced that Paul 'Triple H' Levesque will be returning to the company as an EVP, and additionally will be returning to the role of Head of Talent Relations.
"WWE today announced that effective immediately, Paul Levesque will resume his executive position as EVP, Talent Relations."

-WWE Corporate
Lecesque suffered a cardiac event in September of last year that led to him stepping away from his responsibilities with WWE, although judging by the comments he gave upon the announcement, he now thankfully appears to be ready to take the reins once again.
"I look forward to returning to my prior position as head of Talent Relations. I'm healthy, fired up, and ready to take charge,"

-Triple H
Prior to the report from the Wall Street Journal, John Laurinaitis stood as WWE's Head of Talent Relations, although he has since been relieved of his duties due to also being implicated in a number of the report's allegations.
WWE's announcement comes after a Performance Center speech from The Game in which he revealed that he was "back" but failed to give any further details.
We are certainly excited to see what changes will follow now that Levesque has returned to WWE, and with the future of the company currently seeming uncertain due to the absence of Vince McMahon as Chairman, there seems no better time for Levesque to take charge once again.