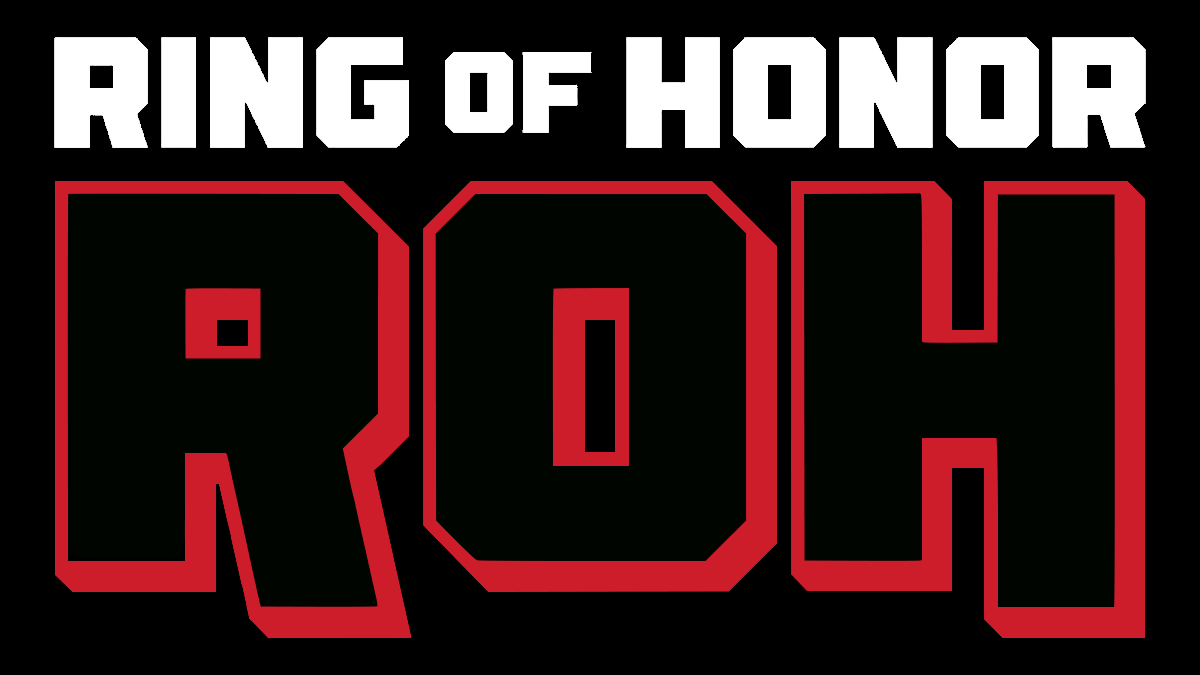 In March of this year, AEW President Tony Khan announced that he was officially the new owner of Ring of Honor. Since then, ROH have presented three of their annual PPV events (Supercard of Honor, Death Before Dishonor, and most recently Final Battle), although they are yet to establish a weekly TV show.
Dave Meltzer of the Wrestling Observer Newsletter has now provided an update on the negotiations regarding a possible ROH TV, revealing that Tony Khan is currently remaining loyal to WBD by not offering the streaming rights to any other third parties, however, this is not required to be the case. Additionally, the next round of negotiations is expected to be important, with several ideas set to be discussed.
"It should be noted since there are questions about the ROH deal and if Khan shopped it outside of WBD. The strong belief is that it was not shopped outside WBD, although there is no contractual reason he couldn't as ROH is a separate company from AEW. Right now the feeling seems to be to stay loyal to WBD for the very important next round of negotiations, which could take place either this year or next year, and have all the different programming ideas which could include reality shows and the possibility of an all women's show, All Elite Women, as part of a major new deal, depending on what the sides could come to term with."

-WON
Multiple ideas have been proposed regarding the future of ROH, with one possible option being that the brand primarily features on a weekly YouTube show, however as of writing this appears unlikely to be the desired outcome for Tony Khan.
As always, we'll aim to provide any updates on the future of ROH as soon as we hear more.