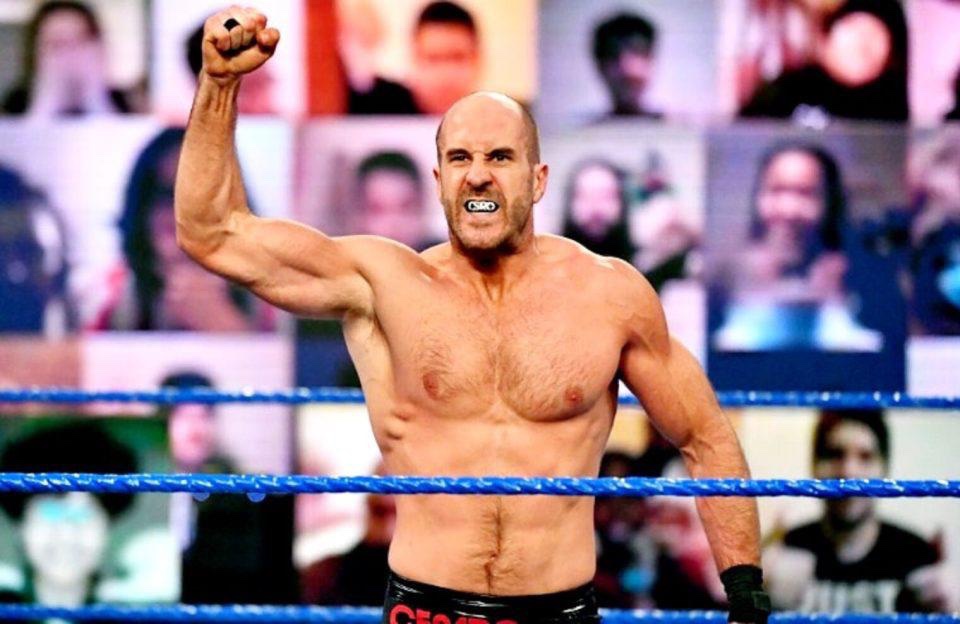 Finally some news has popped up regarding Cesaro!
Cesaro has been missing from the wrestling world pretty much entirely ever since his contract with WWE ran out a few months ago, he hasnt made any appearances for signings or wrestling shows despite having no non-compete clause. Ever since his departure from WWE, fans everywhere have had no choice but to only speculate and wonder what will be next for Cesaro.
Now there has been an update on Cesaro courtesy of Fightful Select :
Fightful has been told by several promoters that they've made efforts to reach out to him and book him for both wrestling appearances and signings, but as of yet he's not accepted, and many others say they just outright haven't heard back as of yet.

Many promoters that we've spoken to say that Cesaro's was priced out of some potential bookings, and they'd not be able to land him until the asks came back down to earth.

– Fightful Select
Fightful also decided to make a note of the fact that they were told that some wrestlers intentionally utilised high asking prices because they're fine with staying at home after working on the road for so long.
Furthermore, the report would go on to mention that WWE wanted to retain Cesaro, along with some other notes:
Those we spoke to in WWE said they wanted to retain Cesaro, but the two sides couldn't come to terms, and over the last 16 months he'd shown that he knew his value and wasn't going to get into an unfavorable position. One source indicated that Cesaro and/or his team was very savvy in speaking with WWE in 2021 and 2022.

– Fightful Select