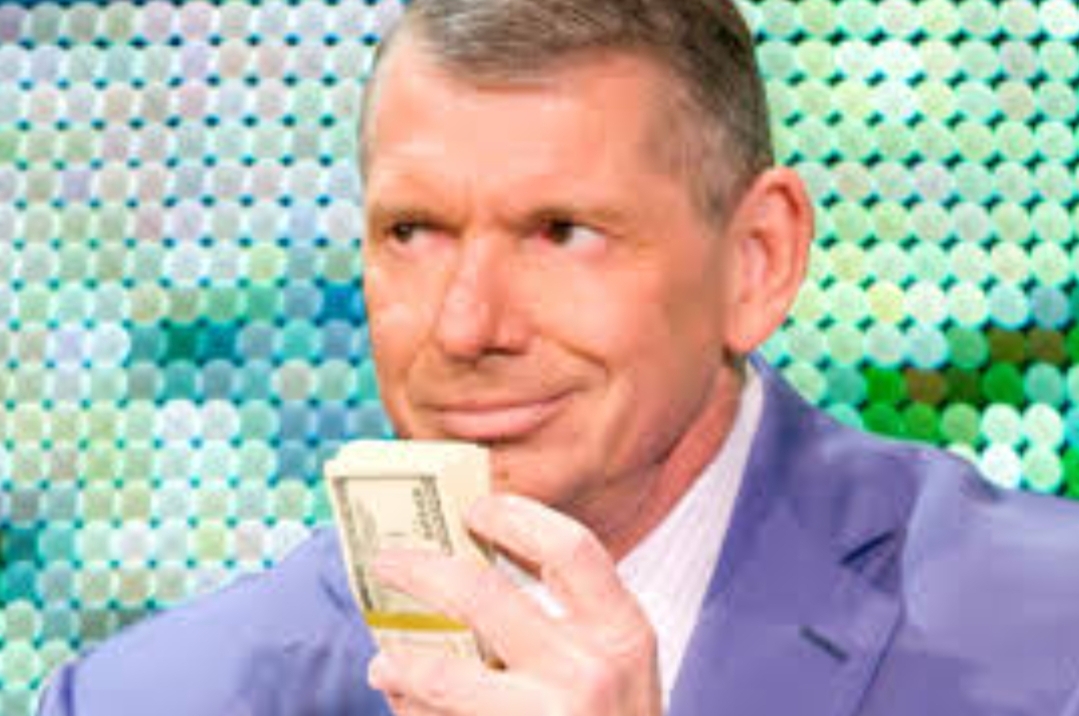 In the summer of last year, long-time WWE Chairman and CEO Vince McMahon shockingly announced his retirement amid an investigation by the company's Board of Directors regarding the alleged usage of company money to keep sexual assault allegations quiet. Despite this, however, McMahon made his return to the company earlier this year and was unanimously elected as the company's Executive Chairman, with his focus reportedly on overseeing a sale.
Bloomberg have now provided an update on McMahon's attempts to sell the WWE, revealing that the 77-year-old is seeking as much as $9 billion for the company according to those close to the situation, a figure 37% higher than the $6.5 billion market value of the company.
"Vince McMahon is looking to get as much as $9 billion in a potential sale of World Wrestling Entertainment Inc., the company he returned to run this year, according to people familiar with his thinking."

-Bloomberg
The report then provided an additional update on the progression of these talks, noting that offers are believed to be on the table, however, the identities of the parties at play are to remain private at this time.
"The company has already received offers, said the people, who requested that they not be identified because the discussions are private. WWE declined to comment."

-Bloomberg
In terms of the rumoured investors that are believed to be interested in purchasing WWE, the UFC's parent company Endeavour, along with the Saudi Arabian government are thought to be the keenest, although per Bloomberg's report, Endeavour would likely require additional investment from a third party as "it's market capitalization of $10.4 billion is only a bit more than what McMahon wants."
WWE CEO Nick Khan recently told CNBC's David Faber that they expect to sell this year and the hope is to sell before they begin serious discussions for their next TV/streaming deal. Within the company, the belief is that the sales process will be completed within the next few months, and thus as always, we'll aim to provide any further updates on the potential sale of the WWE as soon as we hear more..