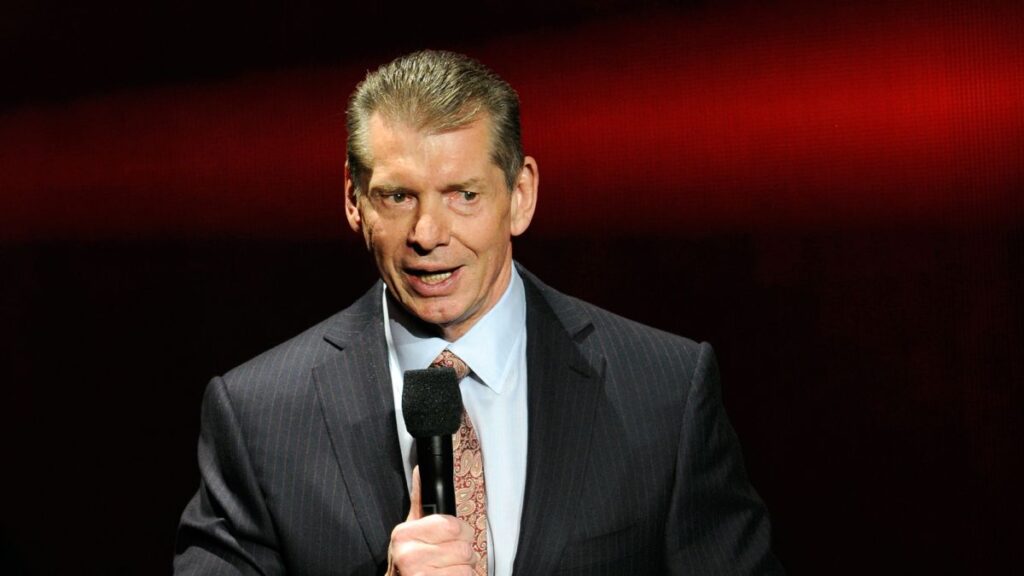 WWE CEO Vince McMahon's name trended #1 across twitter in America this past Wednesday, following a report from The Wall Street Journal claiming that WWE's Board of Directors are currently investigating a $3 million settlement the chairman reached with a former female employee following an alleged affair.
With WWE set to present another episode of Smackdown tonight, many have questioned not only how talent feel regarding the situation, but also how the company plan on addressing the situation in order to allow them to move forward.
The Wrestling Observer Newsletter have now provided an insight into how the situation will be dealt with behind the scenes tonight, with McMahon himself reportedly being set to adress talent.
"One company employee noted to us that they were told Vince would be addressing talent on Friday regarding this story."

-WON
Time will tell as to how WWE moves forward in the wake of these investigations, with many believing that John Laurinaitis is likely to take the fall on behalf of McMahon, with the chairman expected to push on as normal.