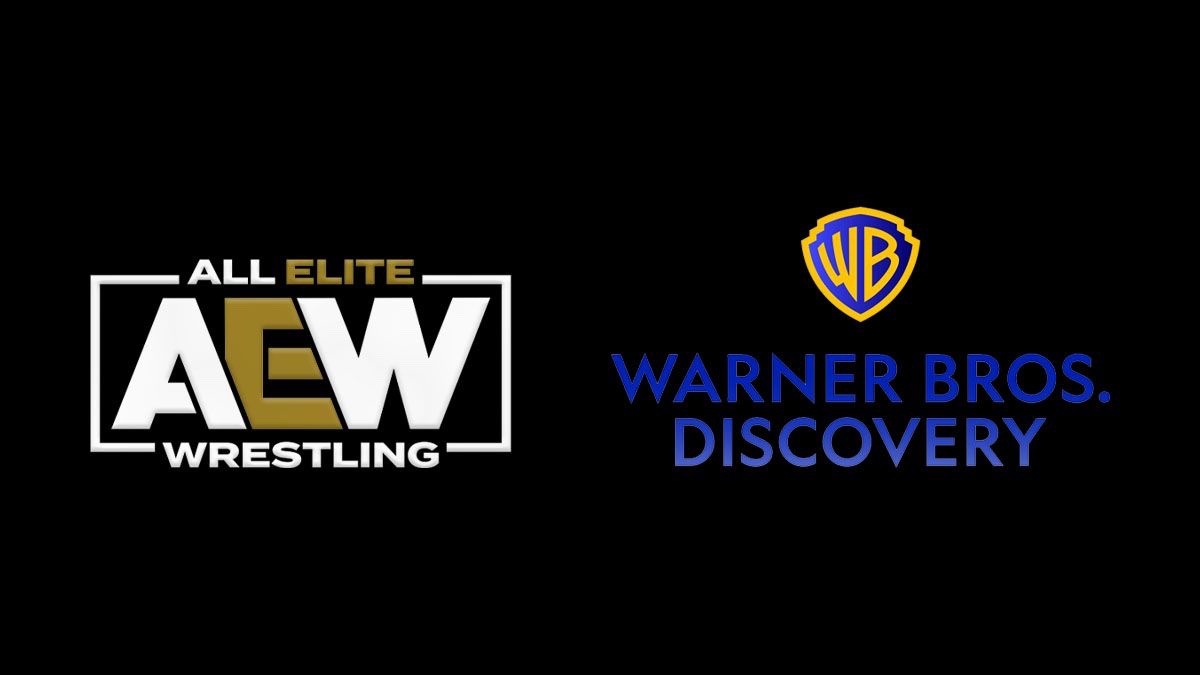 Warner Bros. Discovery and AEW have shown numerous examples of symbiotic cooperation in the time past since the April merger.
All Elite Wrestling has been a point of attention for Warner Bros., AEW's rating are often directly acknowledged as a point of positive attention in WBD press releases. With negotiations for AEW's next TV deal reportedly coming up at the end of this year, the relationship between the two sides is of course more important than ever.
Kathleen Finch, WBD's Chief Lifestyles Brand Officer, recently took time to speak with The Hollywood Reporter to make mention of the ways TBS and TNT can go about preserving a successful male audience with each show.
"We really play in the sports space. One of the things that we're doing around sports is creating shoulder programming to hold onto those fans. AEW [All Elite Wrestling] pulls huge numbers, so we are working with the wrestling team to figure out what new kind of content can we build that's not in a wrestling ring,"

Kathleen Finch
MJF recently spoke about AEW's interest in the non wrestling television concept. With the previously airing "Rhodes To The Top" now tucked away after the exit of Cody and Brandi Rhodes, the stars of All Elite Wrestling are sequestered to televised appearances only twice a week with Dynamite airing on Wednesdays and Rampage on Fridays.