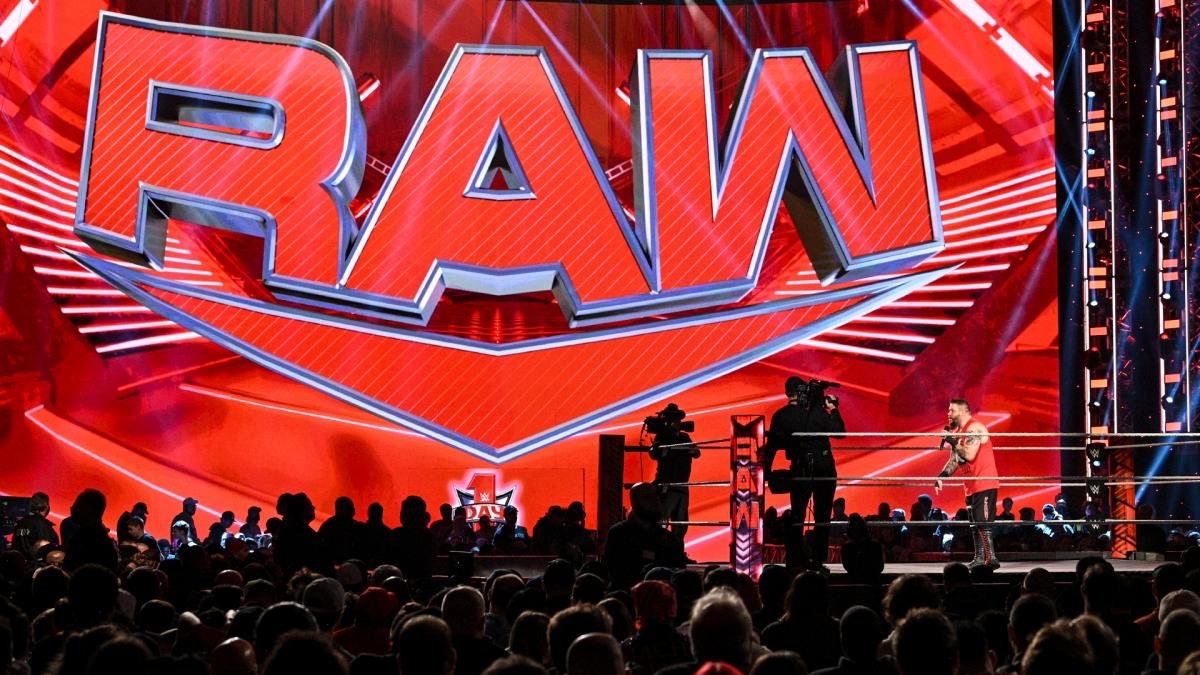 It looks like WWE RAW will be making a pretty significant change starting next week.
It has been reported by Andrew Zarian that the company's flagship show will be undergoing a change to its age ratings & moving away from the PG rating.
The WON host and member of the "Mat Men Podcast" reported in a recent tweet that the PG Era is coming to an end.
On July 22, 2008 WWE's product officially received a TV-PG rating from the TV Parental Guidelines. If Zarian turns out to be correct that would put the so called "Universe Era" on the shelf just a few days before it's fourteenth anniversary.